Contact information
About the company
Type
Company
Members type
innovator

Headquarters
Carrer de Marie Curie, 10, 08042 Barcelona, Spain
Company size
27
Founders
Mònica Roca
Founded
2006
SDG's
Documents

About isardSAT
Website
isardsat.cat
Alliance member
isardSAT
---
isardSAT is an R&D enterprise that provides services and solutions in the Earth Observation field.
isardSAT was founded in 2006 in Barcelona with the mission to improve the knowledge of our planet Earth through Remote Sensing and computational intelligence.
isardSAT develops engineering and scientific projects with the objective of becoming the leading company in active and passive microwave remote sensing and preferred partner in the Earth Observation research field.
AirQast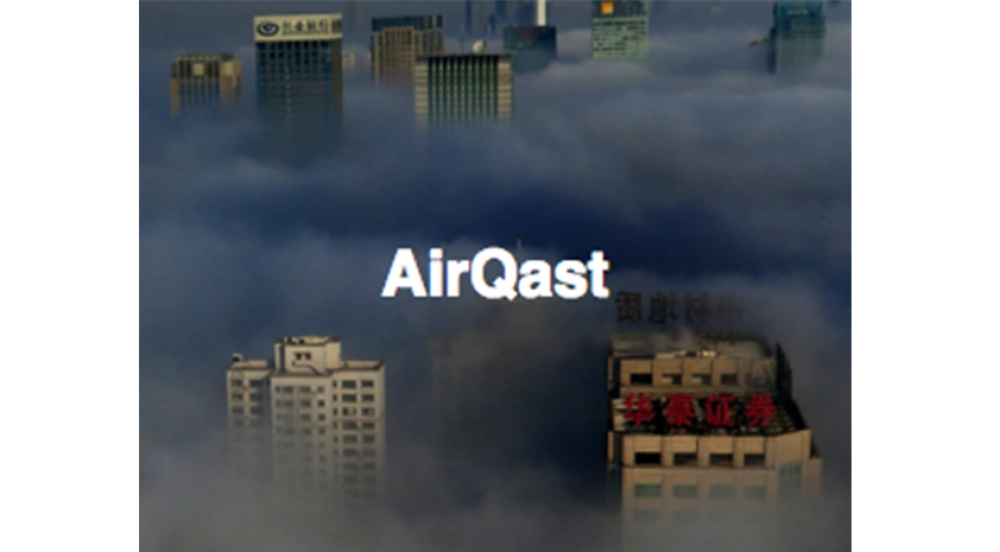 Description
Air quality knowledge for informed sustainable decisions. Driven by science and technology, by the lead providers.
AirQast is an H2020 project about air quality information based on satellite data which is delivered by the lead worldwide providers. We are a multidisciplinary team including business developers, social scientists, engineers, satellite experts, software & tools developers, forecast modellers and communication and design specialists, providing data for past, present an future through emissions inventory, near real time street maps, forecast and decision making tools.
Available in
China, India, Nepal, Singapore, Slovakia, Spain, Belgium, Netherlands,
Status
R&D
---