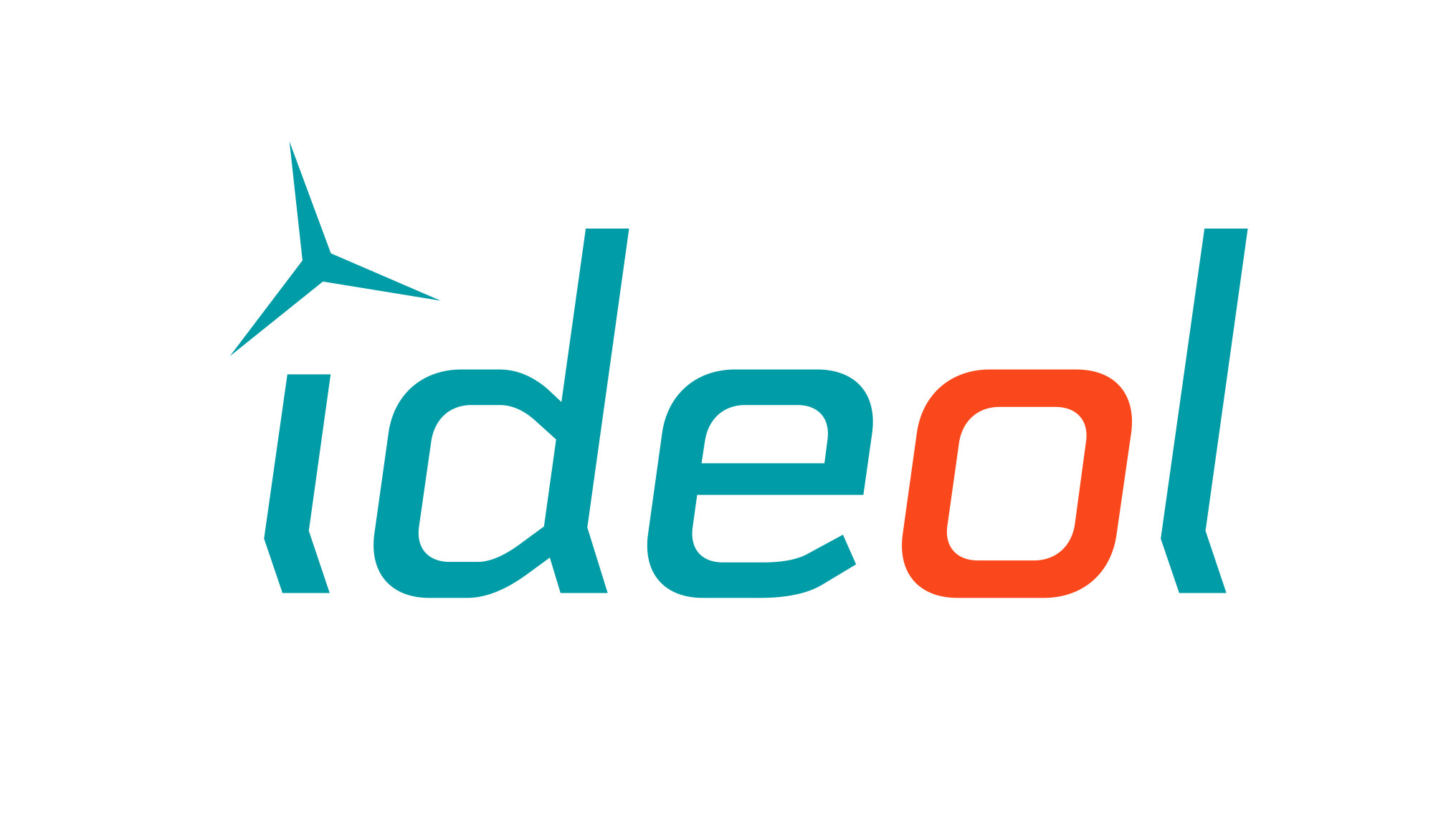 About the company
Type
Startup or self-employed
Members type
innovator

Headquarters
13600 Ceyreste, France
Company size
60
Founders
Paul de La Guérivière
Founded
2010
SDG's
Affordable and clean energy
Website
ideol-offshore.com
Alliance member
IDEOL
---
Ideol is a global leader and pure player in floating foundations for offshore wind.
Ideol, based in La Ciotat (France), was created in 2010 with the aim of developing both technically and economically viable floating foundation solutions for the offshore wind industry. Its industry-changing and patented "Damping Pool"® design is compatible with all existing offshore wind turbines. Maximizing local content and optimizing the entire process from construction to installation, maintenance and decommissioning have been the company's key priorities since day one. Its particularly cost-competitive solution allows for the development of projects without any water depth or soil constraints on sites benefiting from the best available wind resources. Ideol has become a leader in this fast-growing and accelerating market.
Floating foundation for offshore wind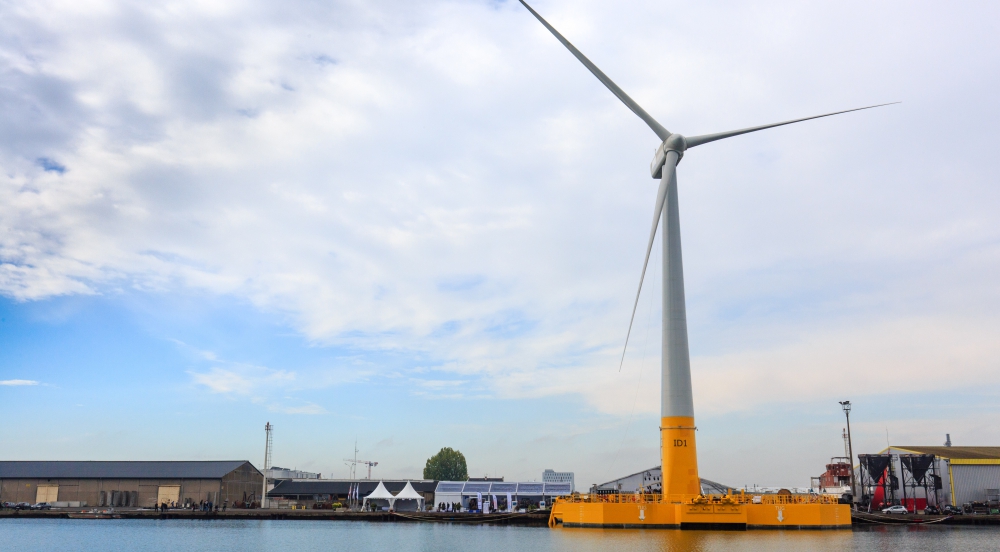 Description
The technological revolution developed by Ideol pushes the boundaries of offshore wind power.
By floating wind turbines, Ideol's patented foundation removes the depth constraints restricting bottom-fixed solutions. Wind farms equipped with Ideol's foundations can be installed further from the shoreline, taking advantage of the best available open-sea wind resources and minimizing the visual impact. Deeper, further, cheaper: Ideol's solution is by far the most competitive floating solution on the market leading to a reduction in the overall cost of the energy generated, thus limiting the impact of this renewable energy on end-users. The Ideol floating foundation is already equipping France's first offshore wind turbine - inaugurated in october 17 - and a second unit of this technology is currently under construction in Japan. Ideol is also behind the Mediterannean first offshore wind farm and has a commercial-scale pipeline of multi-GW projects in the UK and Ireland, in partnership with local developers. The potential is huge ; thousands of West Indians, Japanese, French or even Americans will thus receive the power for their lights and their heating from risk-free renewable energy, produced offshore thanks to the Ideol floating foundation. The Ideol revolution has therefore started.
Categories of application
Affordable and clean energy
Sector of application
Clean energy production
Status
Tested implementation
---