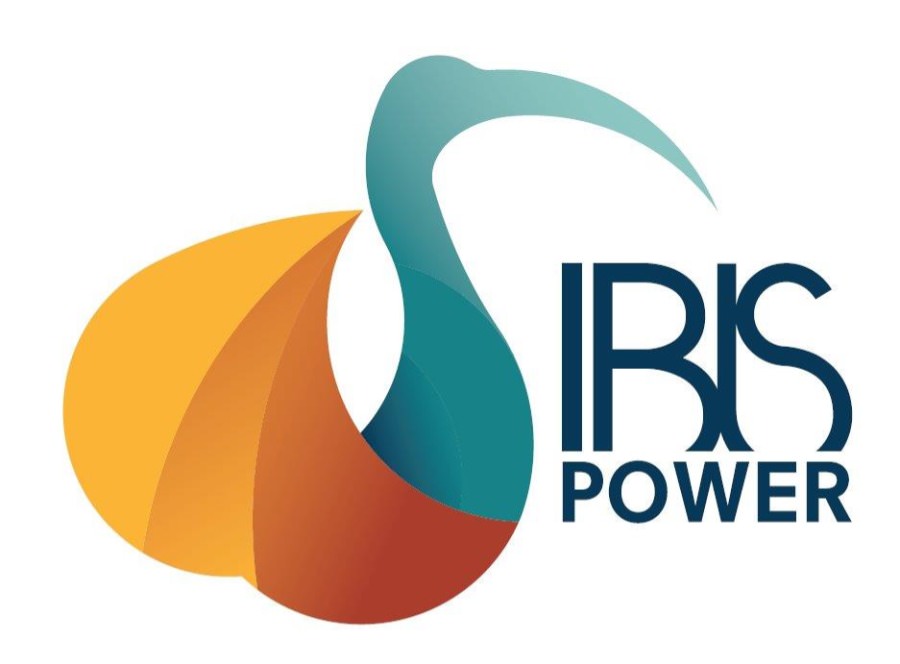 Contact information
About the company
Type
Startup or self-employed
Members type
innovator
seeker

Headquarters
5617 AC Eindhoven, Netherlands
Company size
10
Founders
Alexander Suma
Founded
2012
SDG's
Affordable and clean energy
Website
ibispower.eu
Alliance member
IBIS Power
---
Redesigning Renewable Energy
IBIS Power combines solar and wind energy technologies to make high efficient, integrated and beautiful renewable energy solutions.
PowerNEST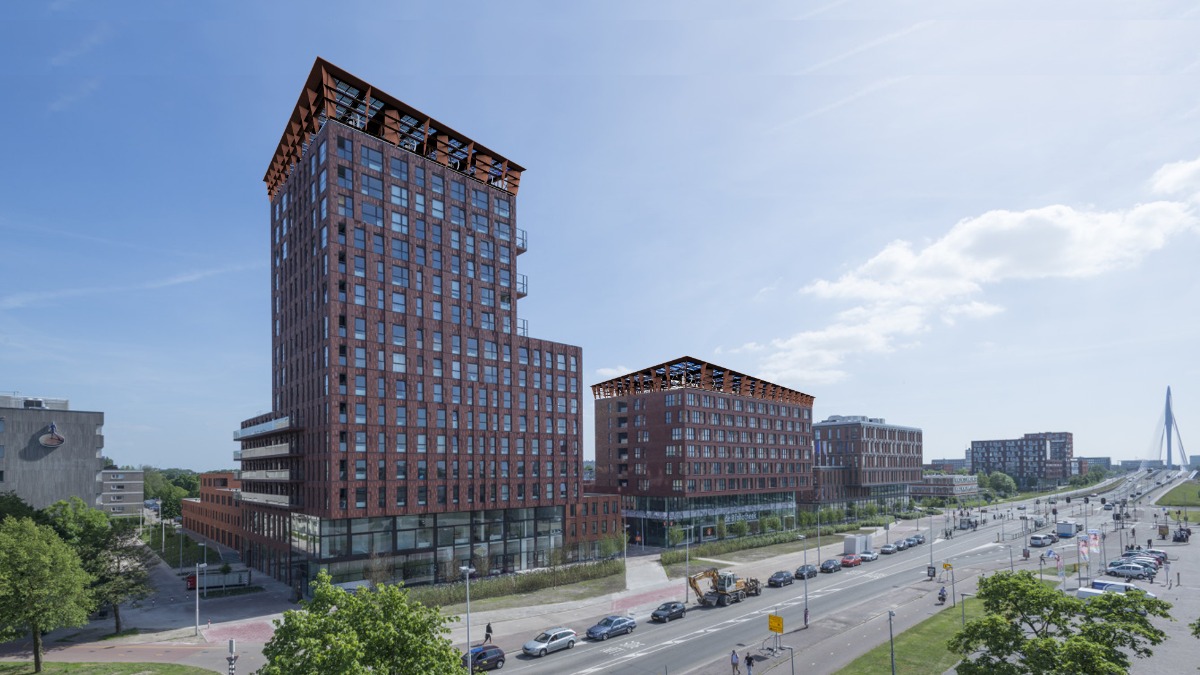 Description
PowerNEST is a high-rise roof top solution generating 6 times more energy from wind and solar combined
Today's greatest challenge in the energy transition is the limited space available for solar panels on high rise roofs. In practice, this means that only 30-40% of the roof space is available resulting in energy for only 2 to 3 building levels. This is why these buildings have not made real steps forward in the energy transition. PowerNEST is the first effective merging technology of solar and wind energy in an integrated and architecturally pleasing roof solution being able to supply all electric needs of up to 14 levels of residential buildings. PowerNEST overcomes this limitation by firstly lifting up the full roof area with a steel structure to utilize it for solar panels. A louver rack is built on the side edges which provides space for an extra row of panels, but more importantly creating a wind capturing funnel entrance. The façade interacting wind flows are taken in under the solar panel structure, streamlined with louvers reducing the turbulence, and guided through a Venturi funnel where it is accelerated up to 160% relative to its external wind speed before it enters a vertical axis turbine. This optimized wind energy structure is annually 270% more efficient than free field wind turbines by acting higher in the power curve by the accelerated wind flow and having a cut-in wind speed as low as 2 m/s, which means that it is year-round producing energy. Together the solar and wind energy combined produce 6 times more energy (19-30 MWh/year on a 75m2 roof area) than the traditional application of solar panels opening the way to making high rise buildings Net-Zero-Energy while being economically attractive and a customisable architecturally addition of the building.
Available in
Worldwide
Categories of application
Affordable and clean energy
Sector of application
Clean energy production
Status
Implemented
---