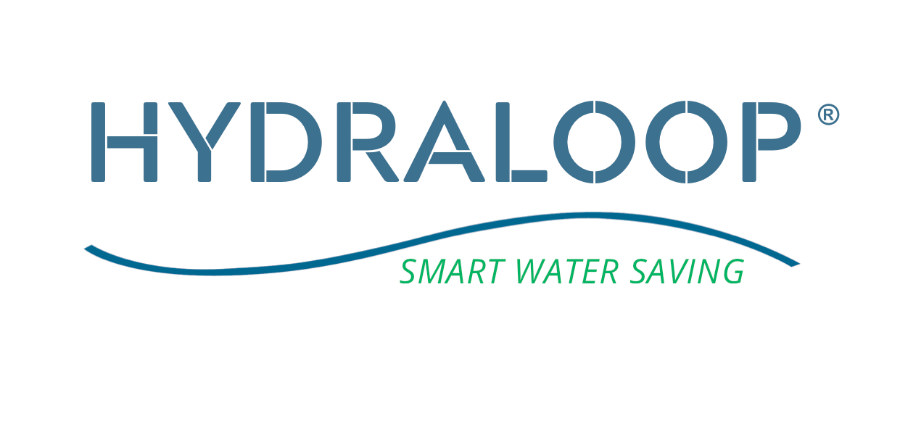 Contact information
About the company
Type
Company
Members type
innovator

Headquarters
8934 CJ Leeuwarden, Netherlands
Company size
6
Founders
Arthur Joseph Leopold Valkieser
Founded
2015
SDG's
Clean water and sanitation
Sustainable cities and communities
Responsible consumption and production
Documents

Flyer
Flyer
Website
hydraloop.com
Alliance member
Hydraloop Systems BV
---
We are committed to inspire people to save water and energy by offering smart and affordable water recycling products
Today's world is running out of its most precious and fundamental resource: water. Due to our fast-growing population and climate change more water is needed every single day. Time is of the essence to change the way we use water into a more sustainable and circular manner. Over 10 years ago, we decided it had to be possible to create a compact in-house greywater recycling system that would drastically reduce water usage, yet not compromise on living comfort. Moreover, it should be affordable yet user friendly, low on maintenance and stylish. We spent many years to design, build and test a smart water saving system that offers families to save water, energy and money. We started with the simple basic idea to reuse the water from the bathroom, however we quickly discovered that realising this simple idea into a reliable affordable product was not easy. We tried and tested many treatment methods using different technologies such as filters and membranes. Due to clogging and regular maintenance we decided using filters is not the right approach. Thinking out of the box was necessary. We are the first company ever to have created a completely new greywater recycling system which removes dirt, soap and other particles from in-house water. We combine 6 already existing water treatment technologies into one integrated, continuous process resulting in a unique and completely new cleaning method. Subsequently this recycled water can be reused, herewith recycling up to 85% of domestic water. We achieved our goals by offering clean, clear and safe reuse water with our self-cleaning and affordable beautifully designed Hydraloop system, which is so stylish you can place it anywhere in your house. To conclude: * Save water & energy * Reduce sewage load • No compromise on personal hygiene & living comfort • Stylish design & innovative technology • Easy installation, small foot print • No filters, no chemicals • Completely automatic • Self-cleaning, low maintenance • Smartphone App • Affordable • Certified system; water quality meets BS8525 & NSF-350 International patents are granted in Europe and in the US, other patents are pending. We believe that water recycling should become a standard item in every single house, just like a fridge, oven or washing machine.
Residential greywater recycling system
Hydraloop is an in-house greywater recycling system that recycles 85% of mains water, reduces the sewage load and saves energy.