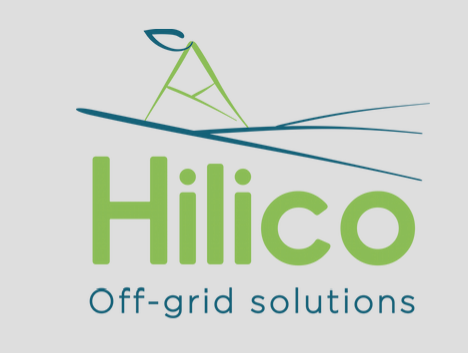 Contact information
About the company
Type
Startup or self-employed
Members type
innovator

Headquarters
HaZerem St 7, Tel Aviv-Yafo, Israel
Company size
2
Founders
Moshe Belilty, Eyal Yassky-Weiss
Founded
2018
SDG's
Social

Website
hilico.com
Alliance member
Hilico
---
Developed a portable, lightweight and innovative rain harvesting device designed to sustainably provide clean drinking water to off-grid communities and disaster relief areas worldwide.
At Hilico, we aim to provide solutions for water, food, energy, and hygiene, by adapting existing technologies to make them more accessible to those who really need them.
We strive to be the bridge between technology and its user.