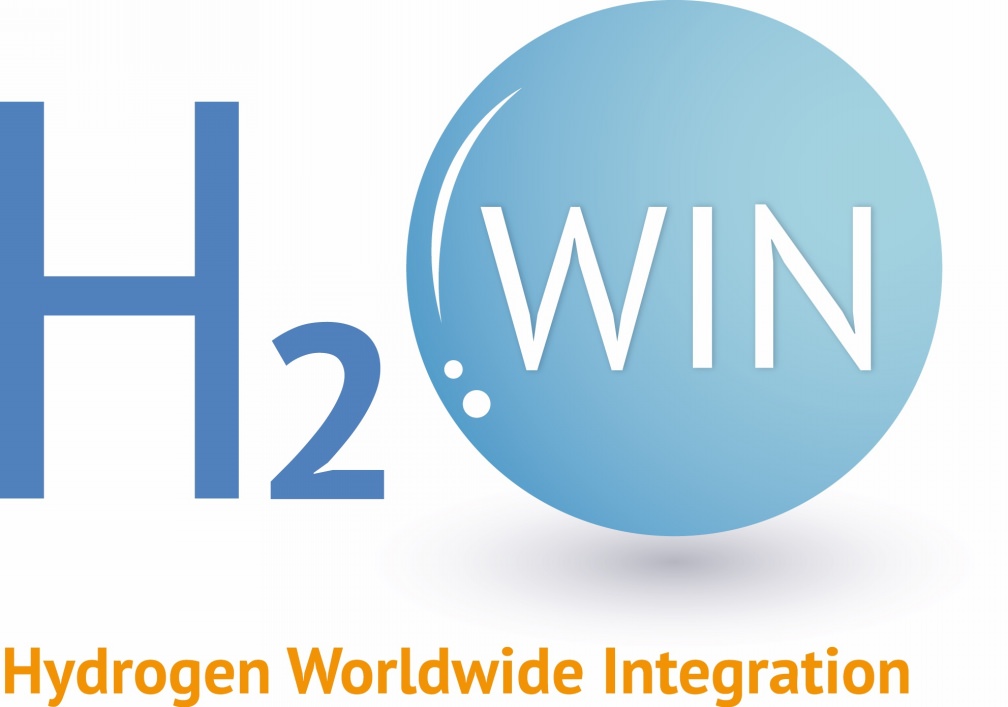 Contact information
About the company
Type
Startup or self-employed
Members type
innovator

Headquarters
1400 Nivelles, Belgium
Company size
1
Founders
Philippe Lorge
Founded
2013
SDG's
Social

Website
www.h2life.org
Alliance member
H2WIN SA
---
H2WIN is specialised in the development of enzymatic systems dedicated to industrial applications.
Our main current development is the H2GREEN generator using photo-enzymatic system in order to produce hydrogen from water and light (artificial or solar). Enzymatic solutions are also capable to be used in fuel cells. The enzymatic system is integrated into electrochemical cells in order to improve the stability, yield and capacity. Enzymes are more efficient, less expensive and much sustainable than current precious catalysers as Platinium, Iridium, etc...
We are a private R&D belgian company founded in 2013, supported by Walloon government and currently working with 6 different modules of development located in universities, institutes and private company. The company was created by Dr Philippe Lorge, founder of Bienca SA in 1992, a biotech company proposing enzymatic solutions to the food industry.