Contact information
About the company
Type
Company
Members type
innovator

Headquarters
1350 Orbe, Switzerland
Company size
12
Founders
Alain Jenny
Founded
1971
SDG's
Affordable and clean energy
Responsible consumption and production
Documents

Website
grtgroup.swiss
Alliance member
GRT Group
---
Accelerating energy transition
GRT Group is committed to transform non-recyclable plastic into valuable fuel and to accelerate the energy transition via a new concept of energy storage. These represent efficient solutions for today and tomorrow, addressing the issues of: – CO2 emissions reduction; – environment littering reduction; – and energetic transition enabling; in order to preserve the environment and to allow our economy to move to a cost-efficient sustainable model.
Plastic to fuel
Description
Plastic to fuel solution favors the transition to a model that is both environmentally and economically sustainable.
Our solution is to create an effective revalorization of non-recyclable plastics, in order to drastically reduce its leakage into natural systems and landfill, and to use it, together with renewable energies, to produce clean ready-to-use fuel, compliant with existing engines and industries. As a result, the environment is less subject to littering, land is saved from landfill destination and CO2 emissions are greatly reduced. The production of fuel is local (no extraction, refining and transportation), incineration of plastics is avoided and the produced fuel has a low sulphur content.
Categories of application
Affordable and clean energy, Responsible consumption and production
Sector of application
Energy from waste, Circular economy of solid wastes
Status
Tested implementation
---
Energy to storage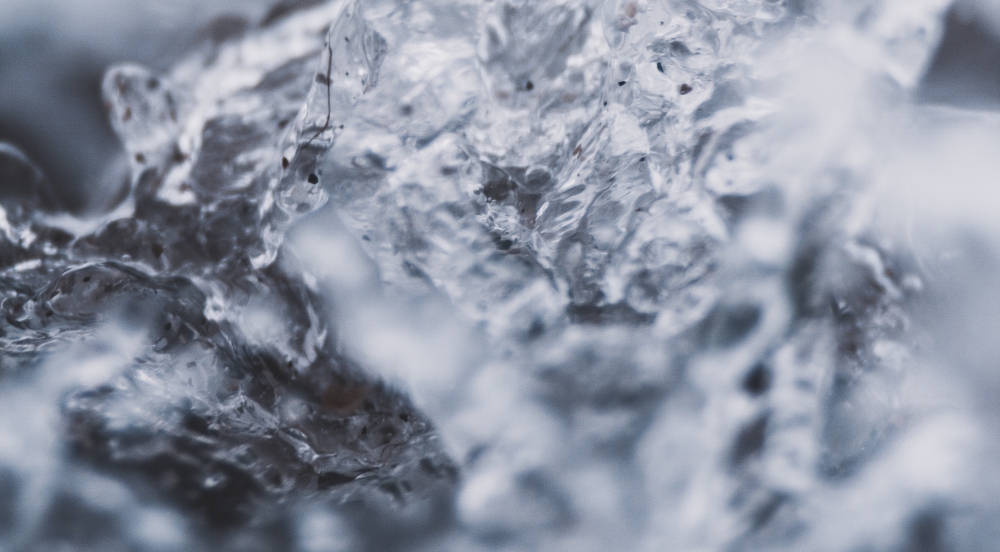 Description
Technologies to support the safe, easy and cost-effective transport and production of Hydrogen, for a clean environment.
Our aim is to enable a complete transition from fossil to renewable energies and so to eliminate fossil CO2 emissions, by providing stable, long-term and cost-efficient energy storage by means of an efficient and energy dense liquid organic Hydrogen carrier. Our solution consists on developing technologies to support the safe, easy and cost-effective transport and production of Hydrogen, in order to enable a complete energetic transition from fossil fuels to renewable, for a clean environment.
Categories of application
Affordable and clean energy
Sector of application
Renewable fuels, Energy storage
Status
Tested implementation
---