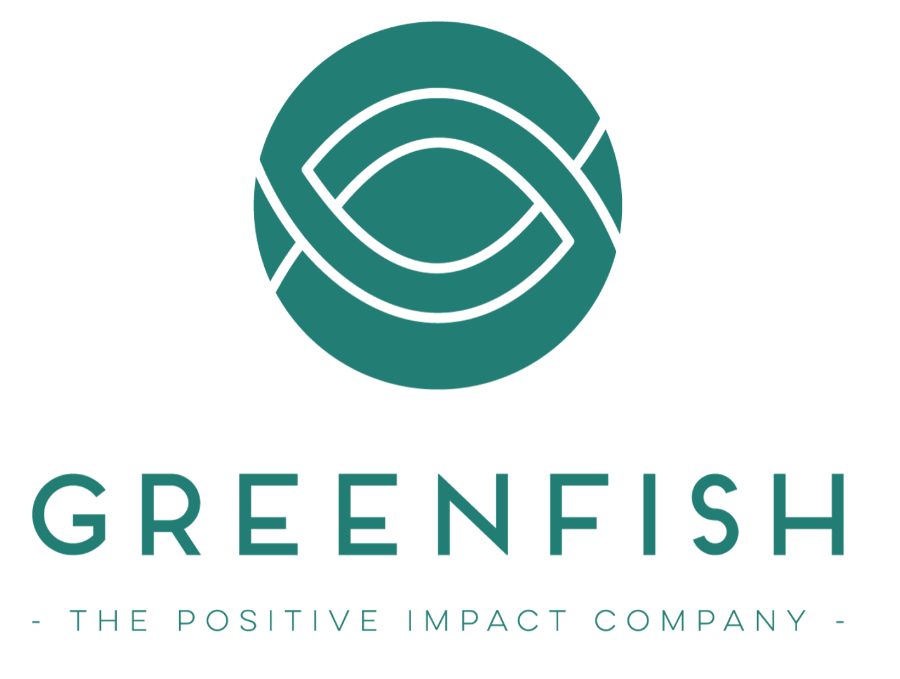 Contact information
About the company
Type
Company
Members type
innovator

Headquarters
1000 Brussels, Belgium
Company size
258
Founders
Laurent-Philippe Ham
Founded
2012
SDG's
Website
greenfish.eu
Alliance member
Greenfish
---
Greenfish is a sustainable engineering consulting company providing expertise and environmental solutions to clients.
Greenfish is the shortest way to link expertise and sustainable engineering. We help our clients reducing their impact on the planet by providing flexible solutions in Energy Transition, QHSE Management, Operational Performance and CSR and sustainability. The two main services of Greenfish are the contracting services, where expertise is brought to the client by a consultant engineer, and the consulting services where the tailor-made projects are solved by our expert team from Greenfish.
Greenfish Mobility Services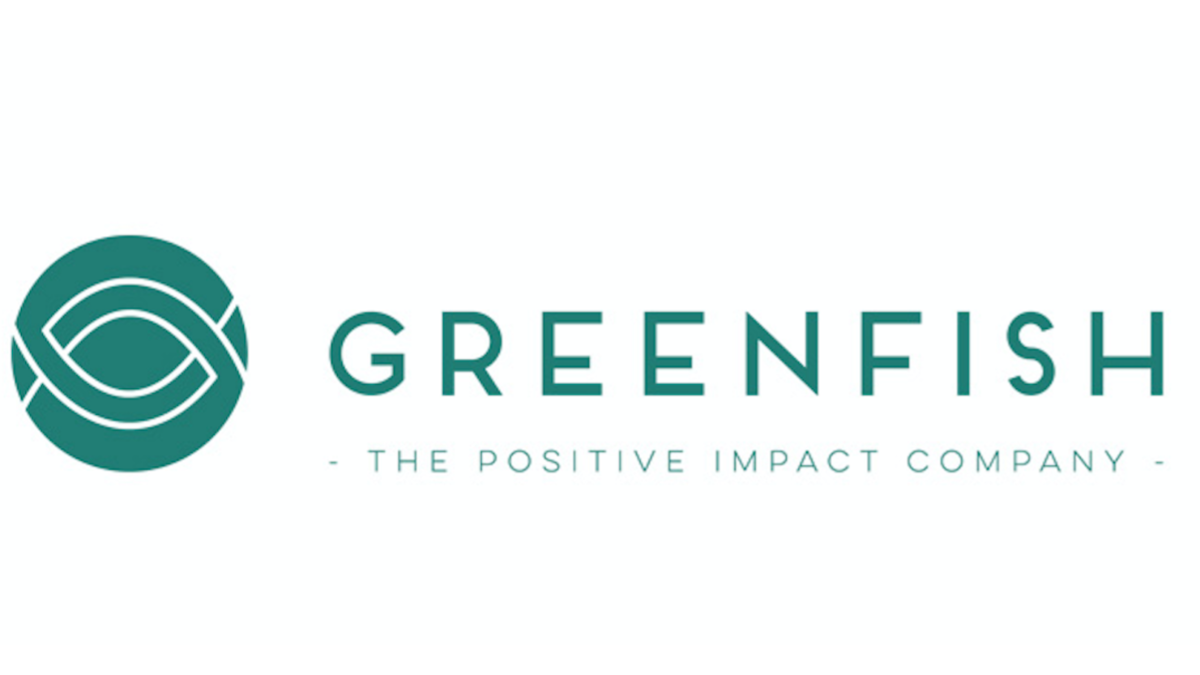 Description
Greenfish has developed a tool to optimize companies' mobility plans and reduce their environmental impact
The service focuses on optimizing the mobility fleet of clients. The aim is to reduce the cost and the environmental impact tied to the employees' mobility. The tool, developed internally, analyzes the current mobility situation and assesses the different alternatives based on the client's criteria. The best cost-emission compromise is then found and proposed to the client. Additionally, Greenfish can provide assistance in implementing this alternative. Although this is not its main intended purpose, the tool can also be adapted to optimize clients' logistics.
Available in
Worldwide
Status
Implemented
---