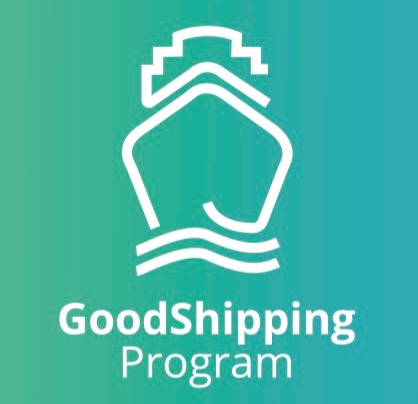 Contact information
About the company
Type
Company
Members type
innovator

Headquarters
1071 NA Amsterdam, Netherlands
Company size
3
Founders
Dirk Kronemeijer
Founded
2017
SDG's
Affordable and clean energy
Industry, innovation and infrastructure
Website
goodshipping.org
Alliance member
GoodShipping
---
Choose to make your ocean freight sustainable, reducing carbon emissions with renewable biofuels made from waste streams
We believe that the use of the polluting heavy fuel oils in container ships should no longer be the default.
We provide a way for companies of all sizes and industries to contribute to the adoption of carbon-neutral biofuels. Via our program, you will be able to inject sustainable biofuels in the marine market space relative to the size of your particular shipping freight. By joining forces, we are improving the maritime industry from the perspective of its enforcers: all businesses that ship their goods overseas.
To change the sustainable landscape in the shipping industry would be impossible for any single corporation on its own. Single businesses do not have the flexibility, knowledge or network in their logistic arrangements to make this happen.
GoodShipping Program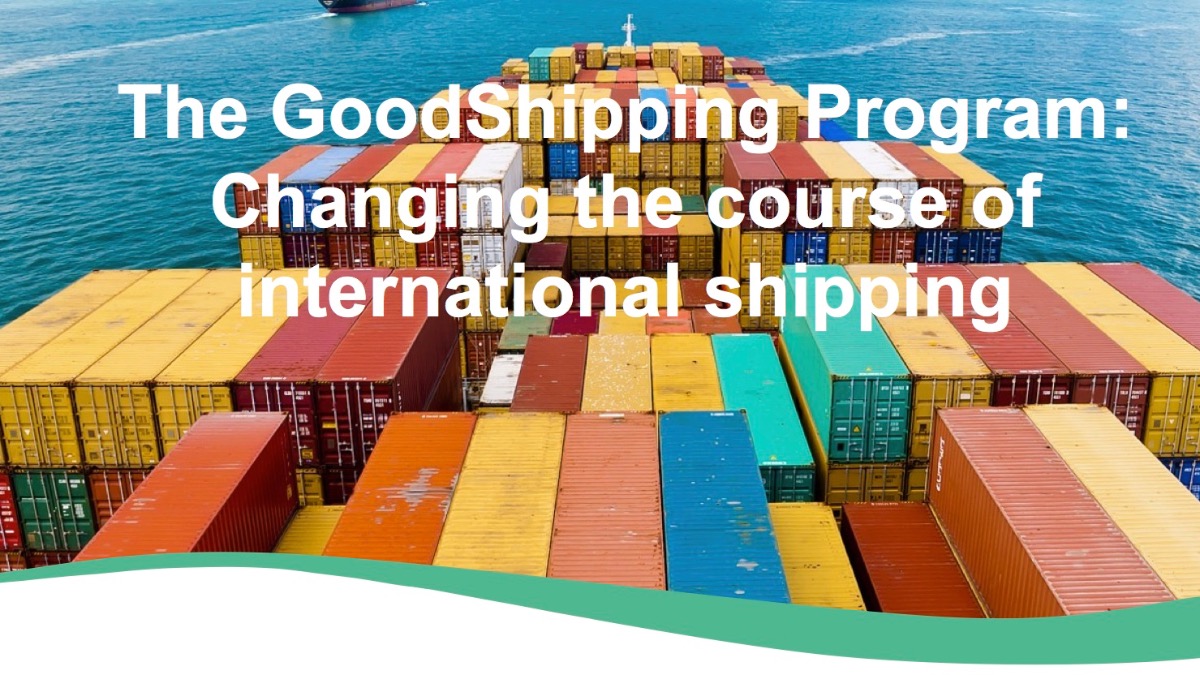 Description
Decarbonize your ocean freight with renewable biofuels and help push the shipping industry towards an energy transition!
GoodShipping facilitates the fuel switch for the amount of fuels equivalent to decarbonize your ocean freight. We only use renewable fuels that adhere to the highest sustainability standards and are made from waste streams. Use this choice and take responsibility to reduce your emissions and join forces to move the energy transition of the shipping industry. Get in touch now!
Available in
Worldwide
Categories of application
Affordable and clean energy, Industry, innovation and infrastructure
Sector of application
Renewable fuels, Freight transportation
Status
Implemented
---