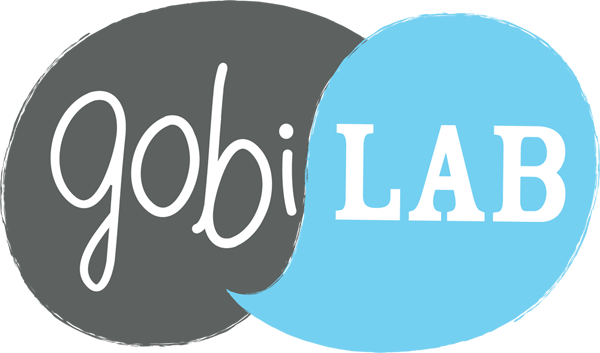 Contact information
About the company
Type
Company
Members type
innovator

Headquarters
75002 Paris, France
Company size
10
Founders
Florence Baitinger, Xavier Moisant, Samuel Degrémont
Founded
2010
SDG's
Website
gobilab.com
Alliance member
Gobilab
---
Creates and sell an innovative eco-designed reusable bottle for office life, called Gobi.
Gobi is an eco-designed, safe and recyclable bottle that allows for individual customization. It is responsibly and beautifully made in France and assembled in a protected workshop for disabled workers. We invested 10 months in a preventive eco-design process in which we had a life-cycle analyst working with a designer, a sociologist and a researcher specialized in material safety issues. We were a pioneer company in designing such a methodology and got rewarded by the French Environmental agency (ADEME).
One Gobi replaces 700 plastic cups and 70 disposable bottles per person per year. We developed the Gobi Users community, the communications toolbox for clients organization and a free app called Freetaps that geolocalizes fountains in cities. There are now 500 000 Gobi users in more than 5000 organizations ranging from Microsoft to WWF. All together we reduce waste production from plastic cups and bottles (hundreds of tons of it). In December 2015 we equipped all COP21 participants with our Gobi bottles.