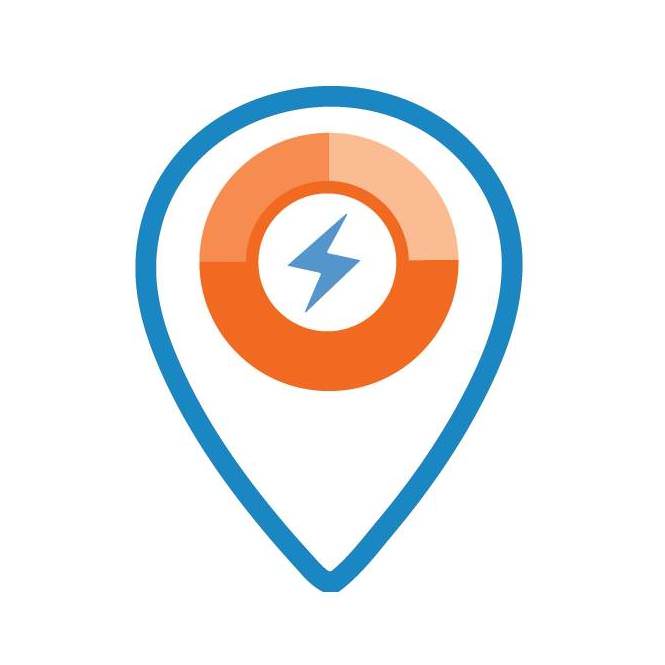 Contact information
About the company
Type
Startup or self-employed
Members type
innovator

Headquarters
Santa Barbara, CA 93103, USA
Company size
4
Founders
Heather Hochrein
Founded
2016
SDG's
Sustainable cities and communities
Website
evmatch.com
Alliance member
EVmatch
---
Unlock more EV charging options
Peer-to-peer network for electric vehicle (EV) charging.
Whether you're looking for extra charging on-the-go, regular charging near your home, or planning a trip to a far off destination - we've got you covered. Find, reserve, and pay for charging in advance through EVmatch, and connect with other EV drivers nearby.
EVmatch is a sharing platform for the electric vehicle (EV) community that redefines the public charging experience to better support all EV drivers. Through EVmatch, individuals rent out their private charging stations, helping communities share charging resources and support more EVs on the road. EV drivers leverage the sharing economy to easily find nearby, affordable charging, while station owners generate earnings by renting out their home charging infrastructure. EVmatch empowers a new generation of EV owners by providing a reliable and convenient charging solution to those lacking dedicated charging access, such as renters and multi-unit dwellers.

Join the EVmatch community charging network!
Description
Gain access to reservable chargers for all types of EVs when and where you need them.
Stay charged wherever you go with EVmatch's community charging network. Join EVmatch and gain access to hundreds of electric vehicle chargers for rent by private hosts. Sign up with promo code EVMATCH_555 and your first charge is on us! Do you have an EV charging station that could use some extra love? Become a charging host and be rewarded for sharing access to your EV charging station. Register as charging host with referral name SOLAR IMPULSE and we'll send you a $10 Amazon gift card as a welcome bonus. Join our community of EV leaders who are changing the world one charge at a time!
Available in
United States,
Categories of application
Sustainable cities and communities
Sector of application
Urban and inter-urban mobility
Status
Implemented
---