Contact information
About the company
Type
Company
Members type
seeker

Headquarters
50122 Florence, Metropolitan City of Florence, Italy
Company size
15
Founders
Ms. Angela Grassi
Founded
1994
SDG's
Clean water and sanitation
Affordable and clean energy
Sustainable cities and communities
Responsible consumption and production
Website
etaflorence.it
Alliance member
ETA-Florence
---
Letting knowledge flow
ETA Florence Renewable Energies is a private company founded in 1994. Its multi-disciplinary, international team includes 18 employees and a roster of expert consultants. ETA has been active in the field of renewable energy technologies (biomass and bio-economy, solar, geothermal, hydro) for over two decades, providing a range of technical expertise and non-technical services to public and industrial clients at global level. Our mission is to be a facilitator in the renewable energy sector and bridging the gap between research and market innovation. For this reason, ETA Florence has grown as a knowledge-based organisation and a member of key networks among European and international stakeholders. ETA can count on a long track record of R&I and consultancy activities in close cooperation with the European Commission, national and international players. Besides, ETA Florence acts as the secretariat of the Leaders of Sustainable Biofuels (LSB) initiative and constantly contributes at scientific and technical levels to events promoted by international organizations.
Design and technical support for renewable energy and energy saving technologies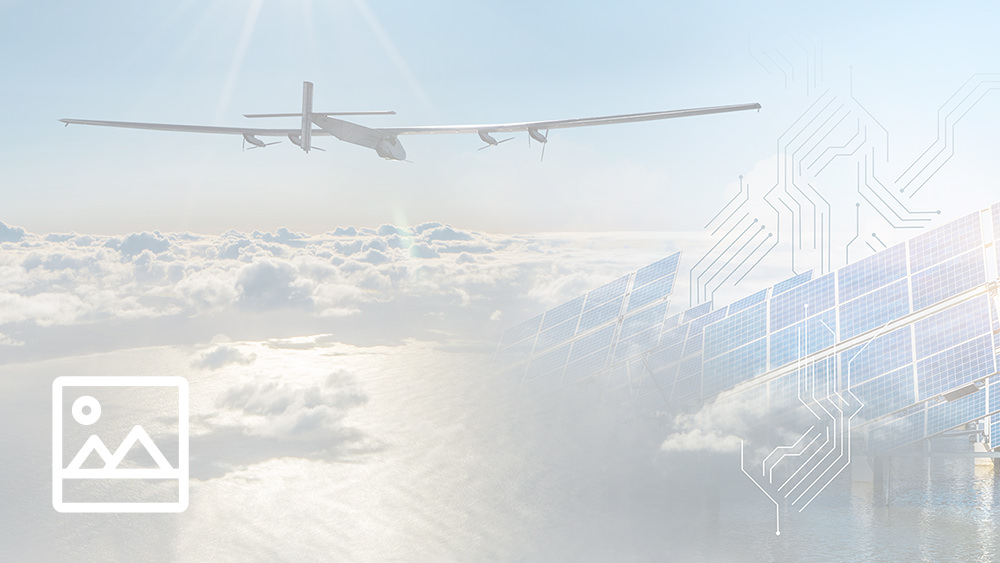 Description
Industrial collaborations. Investigations of technologies for project implementation. Resource assessments and logistics
ETA-Florence team, composed of qualified professionals and technicians with experience in providing Engineering consultancy, is specialized in offering local authorities and entrepreneurs a complete consultancy service. We are particularly experienced in providing assistance in the following: Design and engineering of energy plants (PV systems; turn-key PV plants; solar heating and cooling; air conditioning / heating; electrical systems; lighting systems; system adaptation to most innovative technologies; home automation); Monitoring and energy analysis (certification of plant's energy performance; energy upgrade of existing buildings / green buildings; building & infrastructure integrated PV systems; electricity quality check; bioclimatic); Assistance in scouting partners in sectors such as agriculture and industry for identifying local supply chains; Identification of public & private funding and support to access (administrative procedures, technical feasibility study and dossier preparation); Techno-economic and financial assessment from small to large-scale plants; supervision of their realization, commissioning and handover.
Categories of application
Clean water and sanitation, Affordable and clean energy, Sustainable cities and communities, Responsible consumption and production
Sector of application
Water treatment, Water distribution and use, Clean energy production, Energy from waste, Renewable fuels, Urban and inter-urban mobility, Communities infrastructures, Building and shelters, Circular economy of solid wastes, Primary resources management
Status
R&D
---