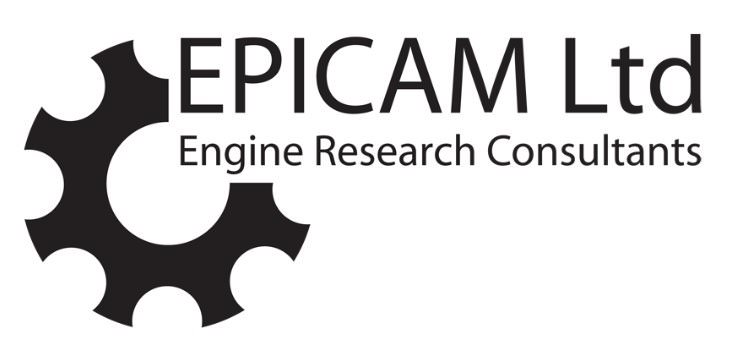 Contact information
About the company
Type
Startup or self-employed
Members type
innovator

Headquarters
Cambridge CB4 2HY, UK
Company size
1
Founders
Tony Dye
Founded
2000
SDG's
Affordable and clean energy
Social

Website
epicam.co.uk
Alliance member
EPICAM LIMITED
---
Epicam is an early stage trading Company Registered in UK presently engaged in developing in-house technology for energy storage and power regeneration using liquid air as storage medium.
This technology is based on IP which has been developed in-house over a period and is owned by the Company and protected by Patents both granted and pending which are also owned by the Company. Tony Dye is the sole director and Peter Howarth is the Company Secretary.

Epicam is an advanced engine development company focused on bringing to market an engine providing post-carbon clean power. This engine is fully scalable to power the full range of applications currently using internal combustion engines. The working fluid is air and it operates without any combustion process, using energy released during the phase-change when air changes state from liquid to gas.

EpiQair – The clean engine to power the world.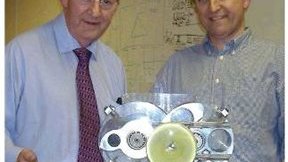 Description
The EpiQair engine can deliver all the heat, power and light to meet global requirement from air without any combustion.
The EpiQair engine delivers power from a cryogenic air cycle energised by renewable wind and solar energy with storage and regeneration in a system capable of replacing all terrestrial power technologies depending on fossil carbon combustion. The key to its secret lies in the expansion during phase change when air boils and passes from liquid to gas state. This produces pressure analogous to steam engines which powered trains and ships for 100 years. It introduces a new era of zero carbon engines with scalability to meet all requirements for industrial, domestic power and heat and all terrestrial and marine transport applications. The energy is stored in 2 forms, cold as liquid air and heat from compression during liquefaction. The engine converts supercritical air from warmed liquid air to shaft power in an isothermal expansion process which makes best use of the stored heat. The result is compact rotary engines with power densities greater than internal combustion engines.
Available in
Worldwide
Categories of application
Affordable and clean energy
Sector of application
Clean energy production
Status
R&D
---