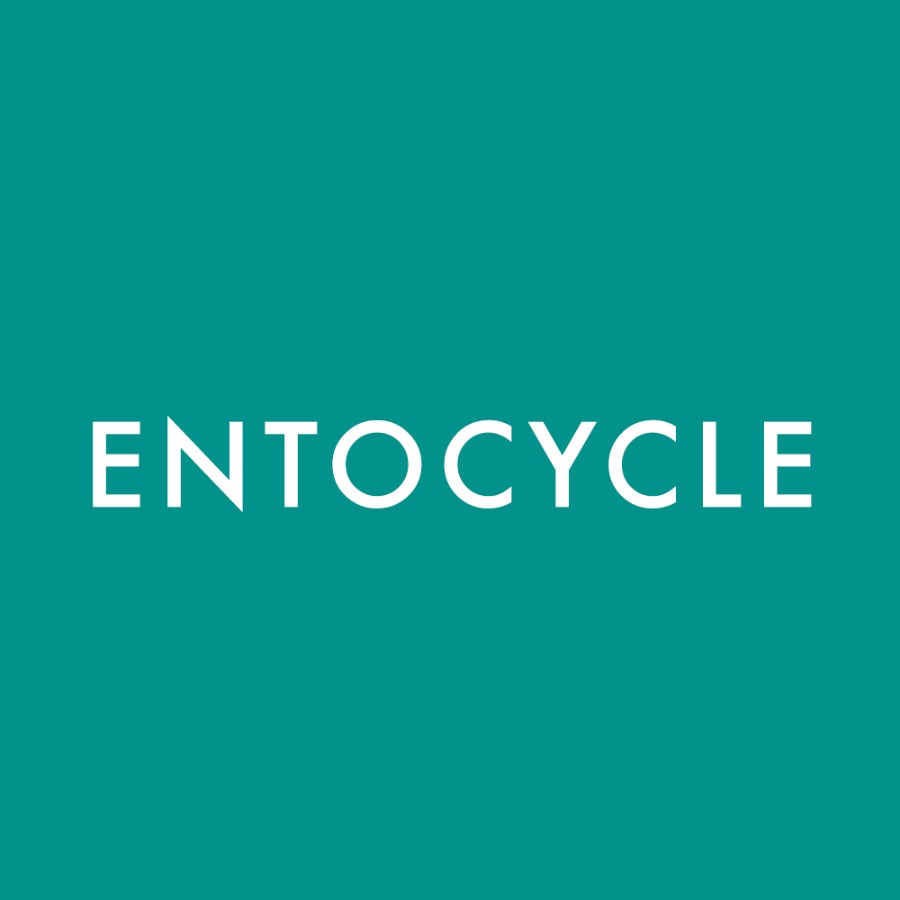 Contact information
About the company
Type
Startup or self-employed
Members type
innovator

Headquarters
London SE1P 4SA, UK
Company size
12
Founders
Keiran Olivares Whitaker
Founded
2014
SDG's
Industry, innovation and infrastructure
Responsible consumption and production
Website
entocycle.com
Alliance member
Entocycle
---
We're Entocycle. The insect farming company. We're developing the world's most efficient and sustainable way to produce protein.
Entocycle is the world's first fully automated, technology controlled insect breeding process, turning food waste into high-quality protein products that can be fed to humans, animals and aquaculture. Working with the biggest food waste producers and the UK's largest supermarket chain, Entocycle are a circular economy business on a mission to sustainably feed the world by reducing the reliance on soy and fish meal in animal feed.

Entocycle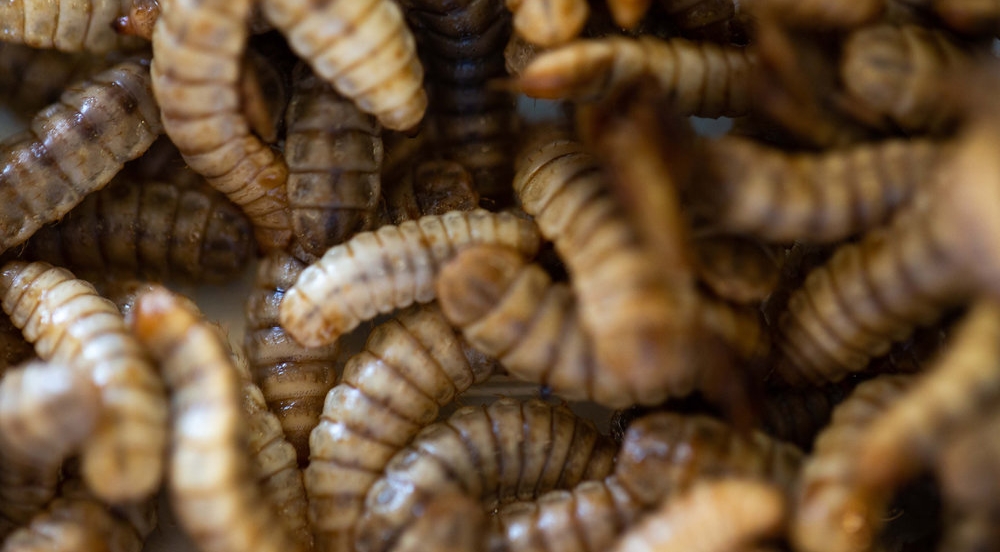 Description
Entocycle turns food waste into sustainable protein using insects.
Entocycle is on a mission to sustainably feed the world. The world has a challenge; protein stocks are dwindling. The fish population has decreased by 50% since 1970 and environmental concerns about growing soy mean that there will be a 60m tonne protein feed deficit by 2020. Insect protein has the potential to meet this demand in a sustainable way but current insect rearing operations are inefficient, labour intensive and low yield, making scaling difficult. To address this, Entocycle is building the world's first environmentally controlled, fully automated system to produce industrial levels of Black Soldier Fly protein. Black Soldier Fly are voracious consumers of a wide range of organic food waste streams and are a highly effective vehicle for producing protein with one gram of eggs producing more than two kilograms of protein in less than 18 days. Combining nature's perfection with smart technology Entocycle offers high quality insect protein and by-products including lipids, chitin and fertiliser to food and animal producers. The company is also a highly efficient waste management system for large waste producers to convert waste costs into high-value products. Finally, the company also offers a platform for retailers to increase the overall environmental and economic sustainability of their supply chains.
Available in
United Kingdom,
Categories of application
Industry, innovation and infrastructure, Responsible consumption and production
Sector of application
Materials and chemistry, Industrial processes, Circular economy of solid wastes
Status
R&D
---