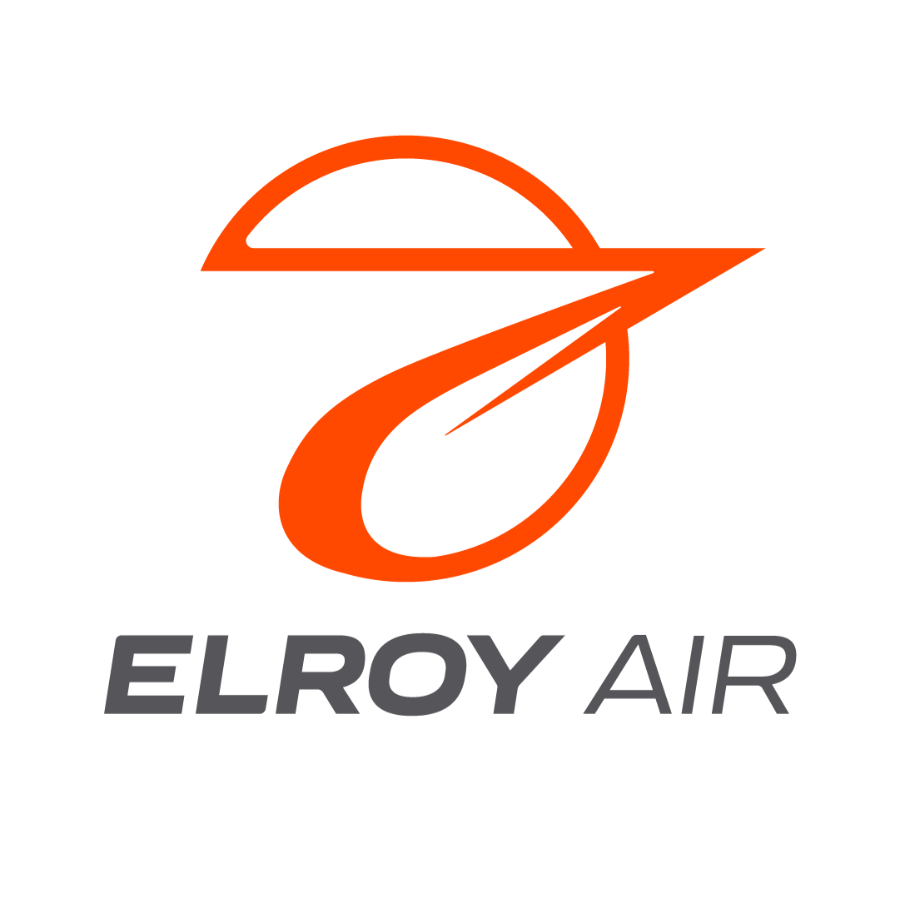 Contact information
About the company
Type
Startup or self-employed
Members type
innovator

Headquarters
San Francisco, CA 94124, USA
Company size
11
Founders
David Merrill, Clint Cope
Founded
2016
SDG's
Website
elroyair.com
Alliance member
Elroy Air
---
We build autonomous aircraft systems to deliver goods to the world's most remote places.
Our autonomous aircraft systems feature rotor-based vertical takeoff and landing (VTOL) and fixed wing cruise flight with hybrid powertrain for long range.
We have designed a logistics system with integrated flight and ground operations that make our vehicles a safe, reliable, efficient way to transport cargo by air.
This enables point to point package delivery to businesses in remote locations, immediate relief in disaster scenarios, and rapid autonomous resupply for troops in the field.