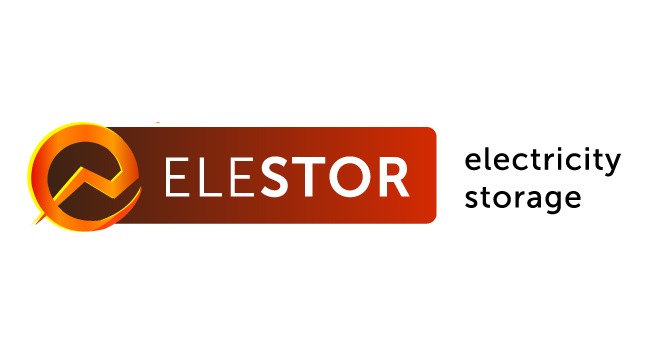 Contact information
About the company
Type
Company
Members type
innovator

Headquarters
6827 Arnhem, Netherlands
Company size
15
Founders
Guido Dalessi
Founded
2014
SDG's
Social

Website
elestor.nl
Alliance member
Elestor B.V.
---
Elestor BV develops electricity storage systems for industrial use, based on its proprietary HBr Flow Battery technology
With its unique system design, Elestor has matured flow battery technology into a robust and highly scalable product, featuring storage costs per kWh far beyond what is achieved with existing storage technologies.
As such, the introduction of Elestor's storage concept will be an important accelerator for the energy transition. Elestor's system design allows for large production volumes against low manufacturing costs.
By combining the intrinsic advantages of flow battery technology with Elestor's proprietary and patented system design, the company is well positioned to gain leadership in the international industrial market segment (50 – 50,000 kWh).
The scientific basis of Elestor's storage solution can be found on http://elestor.nl/scientific-downloads/ After successful installation of a number of pilots, Elestor currently prepares for rolling out her technology on a large scale.
The serial, automated, production of storage systems will start in 2019, where a fast ramp up of production volumes will be necessary to serve the already growing demand from the industrial market segment.
Elestor has been recognized with several national and international Awards, of which the last was the European IDTechEx Award for 'Best Development in Storage Technology', juried by Fraunhofer Institute Germany, Technical University Berlin and Toyota Motors Europe.