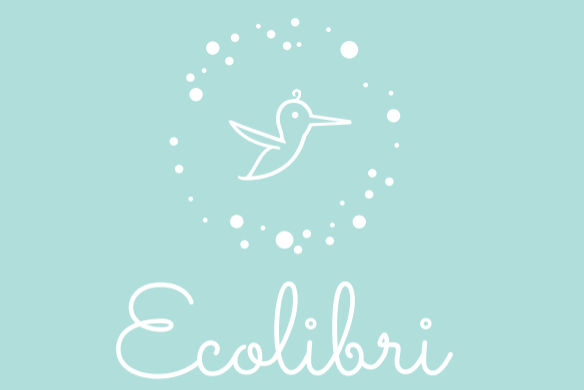 Contact information
About the company
Type
Startup or self-employed
Members type
innovator

Headquarters
92600 Asnières-sur-Seine, France
Company size
1
Founders
Marine Boizet
Founded

SDG's
Social

Website
ecolibri.com
Alliance member
Ecolibri
---
Ecolibri proposes a new ethical and sustainable way to dress your child from 3 month to 18 month.
Instead of buying, accumulating and throwing away, worrying about the time your baby is going to wear the clothe you just bought, the price it will cost, the solution: rent the 100% French wardrobe of Ecolibri for your baby. All the clothes are made in France and Europe, in coton and biological coton.
By renting clothes, we want to reduce the amount of water and emissions required for the production of these garments since clothing is considered a sustainable resource and no longer a finished product. The mission of Ecolibri: to make you consume ethics and responsible in a simple, fun and economic way.