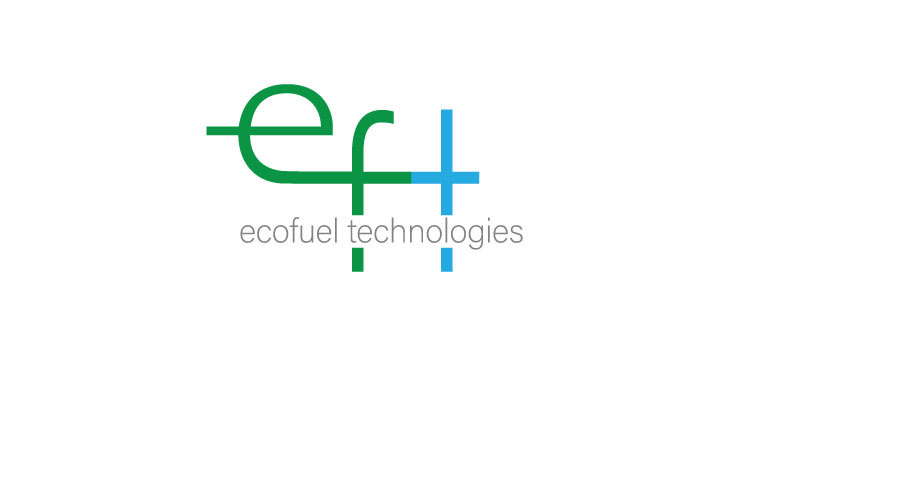 Contact information
About the company
Type
Startup or self-employed
Members type
innovator

Headquarters
Livonia, MI 48150, USA
Company size
7
Founders
Swaminathan Ramesh
Founded
2012
SDG's
Social

Website
ecofueltechnologies.com
Alliance member
Ecofuel Technologies Inc
---
Develops practical and profitable solutions to transform waste to energy. In particular, waste plastic to fuel - diesel and gasoline that can be used 'as is'.
We have developed a continuous, catalyzed pyrolysis process that has a small footprint, highly efficient and produces products that have an immediate use.
With plastic, we can go where the plastic is (avoiding trucking large amounts of it to a central place), the fuel produced does not require further refining (another cost saving) and can be a profitable business even at 200 kg per day depending on the costs of labor, plastic, energy and the price of fuel.
The small footprint allows us to place our units on beaches, remote islands, river mouths, boats, ships and tackle the waste plastic collected. Only company actively trying to solve the problem of plastic pollution in the oceans