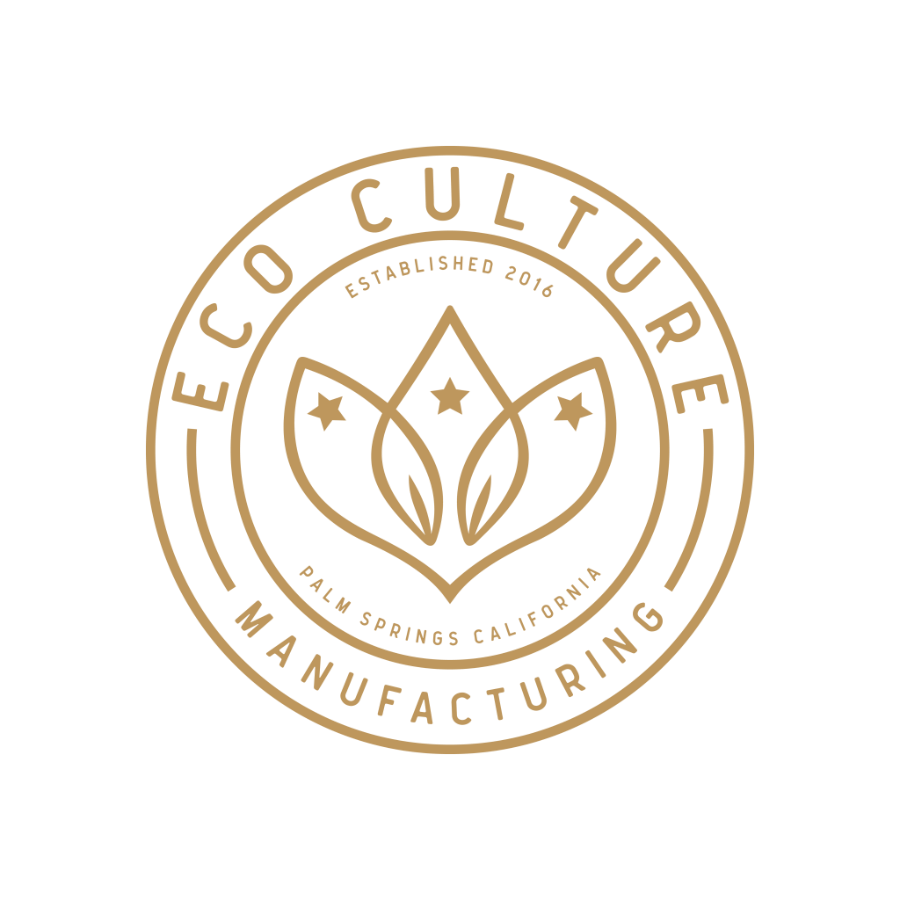 Contact information
About the company
Type
Startup or self-employed
Members type
innovator

Headquarters
Palm Springs, CA 92262, USA
Company size
10
Founders
Nima Pauline
Founded
2016
SDG's
Website
ecoculturemanufacturing.com
Alliance member
Eco Culture Manufacturing
---
Eco Culture Manufacturing (ECM) started in Palm Springs California as the first domestic carbon neutral garment and accessories factory.
ECM is a green business model to create, protect and grow long-term environmental, social and economic value for all stakeholders involved.
As a carbon neutral business model, we can select the environmental elements we want to offer, and manufacture garments in a way that addresses sustainability. By internalizing the negative externalities of garment manufacturing we are better positioned to create a continuing impact on brand identity and long-term corporate sustainability. To do this ECM utilizes solar energy for its power, gray water, and nanotechnology water filtration in our manufacturing processes.
Our Eco SmarThread Technology and EcoSustineri Software in our garment production allows our consumer to have direct interaction with the life cycle of the products made at ECM. In addition to our sustainable manufacturing practices, we have partner with SMART (Secondary Materials and Recycled Textiles). Established in 1932, SMART is a recycling-based, international, nonprofit trade association comprised of used clothing, wiping material and fiber industry companies. This partnership allows us to recycle, up-cycle or reuse ALL textile waste, making ECM a carbon neutral business model.
ECM became the 41st start-up to join Palm Springs iHub in 2016.