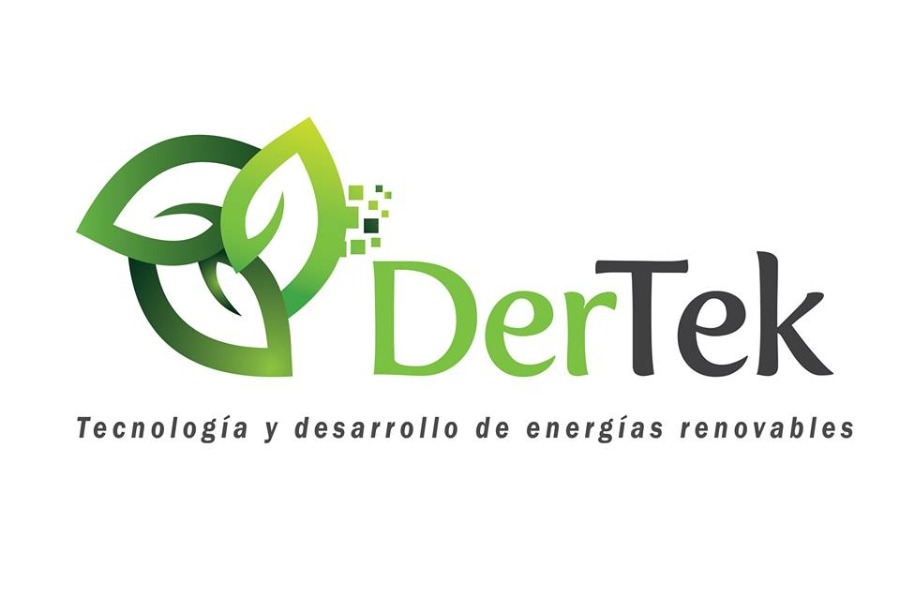 Contact information
About the company
Type
Startup or self-employed
Members type
innovator

Headquarters
Ocotlan De Morelos - Vista Hermosa 3315, San Martín de los Cansecos, Oax., Mexico
Company size
10
Founders
JONATAN HERNANDEZ DIAZ
Founded
2013
SDG's
Website
dertek.com.mx
Alliance member
Dertek
---
DerTek has developed his own technology for castor cultivation and transformation into valuable products like biodiesel and raw material for bioplastics.
In Mexico, more than 10 million of persons live in high poverty, which is leaving with $1 dollar per day. 2 of 3 are small farmers (people who owns less than 1 hectare). We are facing this by the cultivation of castor plant with edible crops like maize, beans, pumpkin, agave and chickpea.
We turn the castor seed into biofuel and raw material for bioplastics. With these, we have been able to put out from high poverty more than 1,500 farmers in Oaxaca, Mexico.

Nowadays we are plating more than 3,000 hectares in Oaxaca with more than 1,500 farmers. Castor plant is considered undergrowth in Mexico and with our technology for cultivation and transformation we have been able to help small farmers earn more than $10 dollar per day due to the production of castor seed and edible crops