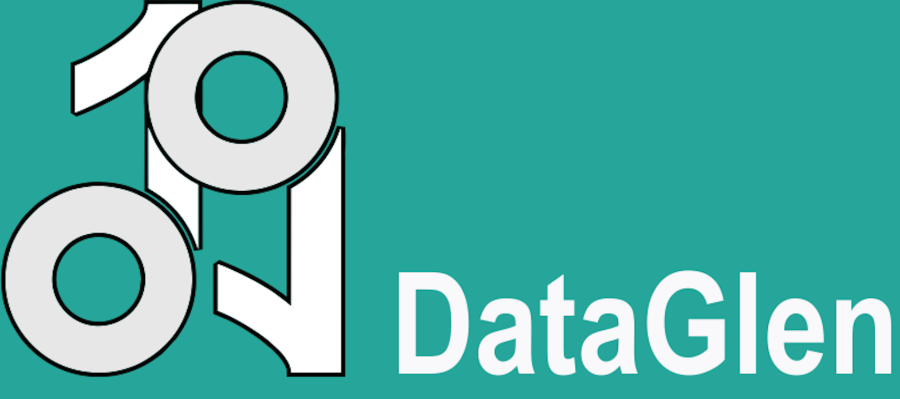 Contact information
About the company
Type
Startup or self-employed
Members type
innovator

Headquarters
Bengaluru, Karnataka 560049, India
Company size
14
Founders
Sunil Ghai, Tanuja Ganu and Deva P. Seetharam
Founded
2015
SDG's
Documents

Website
dataglen.com
Alliance member
DataGlen
---
Your AI partner for Distributed Energy Systems
DataGlen is a Bangalore based startup focused on providing IoT and AI driven solutions for Distributed Energy Systems - solar and storage in particular.
We have been blessed to be recognized with the following prestigious awards and honours:
The founding team has extensive experience both in IoT and AI. We have published more than
50 research papers
in top academic venues and hold
15 US patents
in the energy space. Our projects have been recognized with IoT thought leadership from IoT India Congress, two European commission research grants (FP7 and Horizon 2020), an Australian Research Council grant, a MIT TR35 award, multiple innovation awards from Microsoft Research and IBM Research, and, several best paper awards at top research conferences such ACM e-energy and ACM BuildSys.
SunDash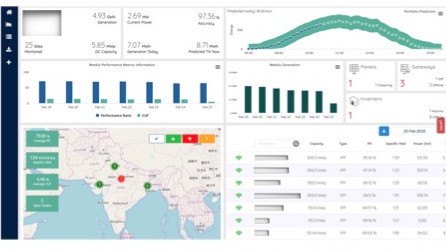 Description
An AI and IoT driven solar portfolio management system.
As electricity generation is becoming decentralized and democratized, different types of stakeholders (asset owners, asset operators and asset users) need tools to manage and operate their assets. SunDash is an AI-driven system to address their needs. By accurately collecting and analyzing the data from solar and storage sites, it provides rich insights to the users. For example, it recommends optimal schedule for cleaning the solar panels such that generation is maximized while minimizing water usage; it provides an accurate root cause analysis for solar shortfall insurer to understand the real reason for decreased generation. This solution is being used to manage more than 400 solar installations, ranging in capacity from 5 kw to 140 MW, in India, Dubai, Spain, Kenya and Australia.
Available in
Worldwide
Status
Implemented
---
SunLeaf
Description
DataLogger for sensing and managing renewable energy equipment
Electricity industry is going through a fundamental paradigm shift with the availability of inexpensive solar panels and batteries. This trend is posing significant socio-economic challenges for various stakeholders. For instance, electricity suppliers are looking to manage distributed generation and enable innovative schemes such as community energy sharing; asset owners and owners are interested in tracking their assets in real time. Given these requirements, we have a developed a platform-independent software called SunLeaf that can interface with various power electronic equipment over industry standard protocols. The key benefits of SunLeaf are:
Hardware-independent - Not tied to any hardware. It runs on a wide variety of computing devices including single board computers such as Advantech, Soekris, Orange Pi, Raspberry Pi, etc, and desktop computers.
OS-independent - Support for both windows (7, 8, 10) and Linux (Debian, Ubuntu, etc) operating systems.
Automation Protocol compliance - Supports multiple industrial automation protocols such as MODBUS RTU, MODBUS TCP and OPC.
PLC support SunLeaf can also interface with PLC databases over SQL and collect data.
Scale-free design – application can scale up or down based on the resources (CPU, RAM, disk, hardware interfaces) presented by the computing device SunLeaf is running on.
Highly configurable – web browser-based configuration allows specifying/modifying various parameters such as sampling rates, server credentials, parameter list, etc.
Web protocols support – supports HTTP, HTTPS REST and FTP for transferring the data from sites to remote servers.
Edge computing capability – can function independent of the cloud server. It Supports edge analytics and optimization so low-latency applications such as generation curtailment and storage optimization are supported.
Available in
Worldwide
Status
Implemented
---