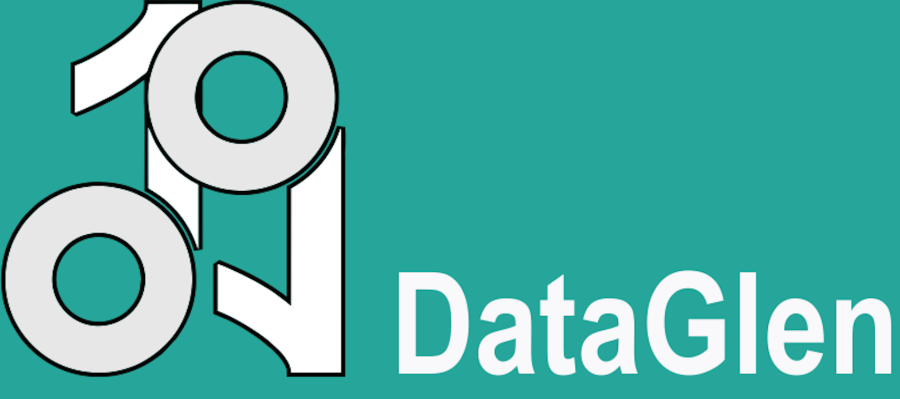 Contact information
About the company
Type
Startup or self-employed
Members type
innovator

Headquarters
Bengaluru, Karnataka 560049, India
Company size
14
Founders
Sunil Ghai, Tanuja Ganu and Deva P. Seetharam
Founded
2015
---
Documents

Website
dataglen.com
Alliance member
DataGlen
---
Your AI partner for Distributed Energy Systems
DataGlen is a Bangalore based startup focused on providing IoT and AI driven solutions for Distributed Energy Systems - solar and storage in particular.
We have been blessed to be recognized with the following prestigious awards and honours:
The founding team has extensive experience both in IoT and AI. We have published more than
50 research papers
in top academic venues and hold
15 US patents
in the energy space. Our projects have been recognized with IoT thought leadership from IoT India Congress, two European commission research grants (FP7 and Horizon 2020), an Australian Research Council grant, a MIT TR35 award, multiple innovation awards from Microsoft Research and IBM Research, and, several best paper awards at top research conferences such ACM e-energy and ACM BuildSys.
SunDash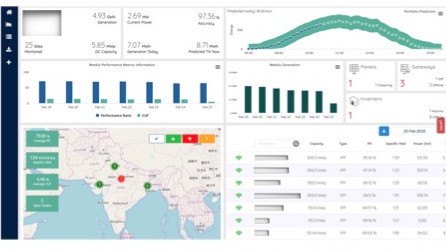 Description
An AI and IoT driven solar portfolio management system.
As electricity generation is becoming decentralized and democratized, different types of stakeholders (asset owners, asset operators and asset users) need tools to manage and operate their assets. SunDash is an AI-driven system to address their needs. By accurately collecting and analyzing the data from solar and storage sites, it provides rich insights to the users. For example, it recommends optimal schedule for cleaning the solar panels such that generation is maximized while minimizing water usage; it provides an accurate root cause analysis for solar shortfall insurer to understand the real reason for decreased generation. This solution is being used to manage more than 400 solar installations, ranging in capacity from 5 kw to 140 MW, in India, Dubai, Spain, Kenya and Australia.
Available in
Worldwide
Status
Implemented
---