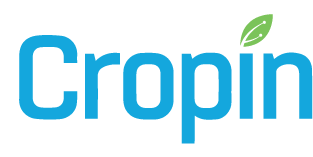 Contact information
About the company
Type
Company
Members type
innovator

Headquarters
Bengaluru, Karnataka 560029, India
Company size
140
Founders
Krihsna Kumar
Founded
2010
SDG's
Responsible consumption and production
Documents

Cotton Farming Mozambique
SLACC Climate Resilience
Agrochemical Manufacturer
Website
cropin.com
Alliance member
CropIn
---
CropIn is a leading full-stack agri-tech​ organization that provides SaaS solutions to agribusinesses globally.
CropIn's unique suite of products enable various stakeholders in the agri-ecosystem to adopt and drive digital strategy across their operations.
Using cutting-edge technology like big data analytics, artificial intelligence, machine learning, and remote sensing, CropIn enables businesses to effectively drive their initiatives around Digitization, Compliance, Sustainability and Traceability. CropIn's solutions have scaled across geographies of South East Asia, Europe, Middle East, and Africa. CropIn has digitized 5 Million acres of farmland and impacted 2.1 millions farmers in 30 countries globally.
SmartFarm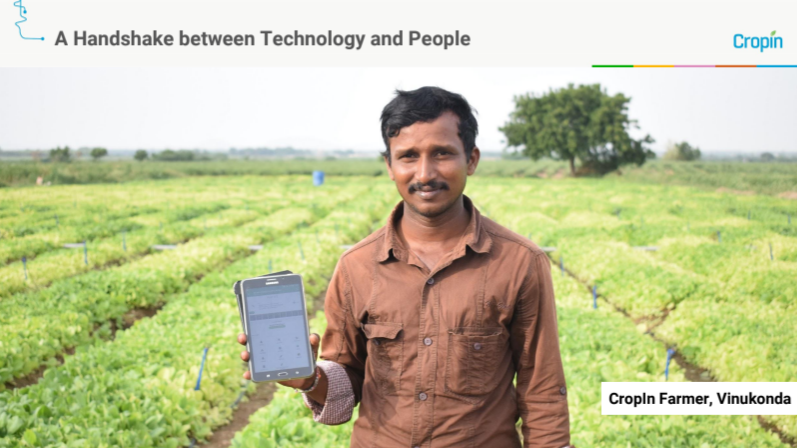 Description
An Innovative Digital Farming Solution
SmartFarm is an award-winning Farm Management solution which enables complete digitization of farms, empowers data-driven decision-making, provides complete visibility of people, processes and field performance, along with the capability to trace and predict output. It ensures management of standard package of practices, adherence to compliance and certification, pest and crop health management.
Available in
Tanzania, Uganda, Zambia, Mozambique, Ethiopia, Kenya, Ivory Coast, Brazil, Argentina, Chile, United States, Nepal, India, Vietnam, Thailand, Singapore, Philippines, Malaysia, Myanmar [Burma], Indonesia, Turkey, Ukraine, Hungary, Spain, Italy, Switzerland, Belgium, Germany, France, Netherlands,
Categories of application
Responsible consumption and production
Sector of application
Agriculture and farming for food production
Status
Implemented
---