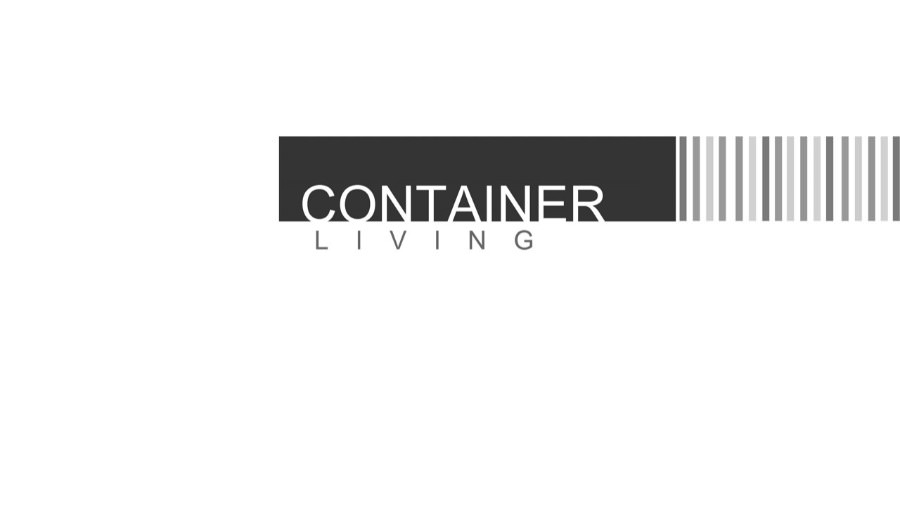 Contact information
About the company
Type
Startup or self-employed
Members type
innovator

Headquarters
Malate, Manila, 1004 Metro Manila, Philippines
Company size
4
Founders
Ma. Cristina C. Evangelista
Founded
2014
SDG's
Industry, innovation and infrastructure
Sustainable cities and communities
Responsible consumption and production
Website
containerlivingph.com
Alliance member
Container Living PH
---
Container Living uses decommissioned shipping containers to provide a disaster resilient expandable building system

This system that has a modular design which is: 5 times faster to build 3 times stronger 30% cheaper Will last twice longer than a regular home.
Founded in 2014 by a group of women, Container Living PH aims to address the need for a socially responsible and efficient building methodology. Container Living PH reinvented products, services, and business models by using discarded shipping containers in residential and commercial construction, which has enabled them to create a new trend in the Philippine marketplace.
Building Homes Using Discarded Shipping Containers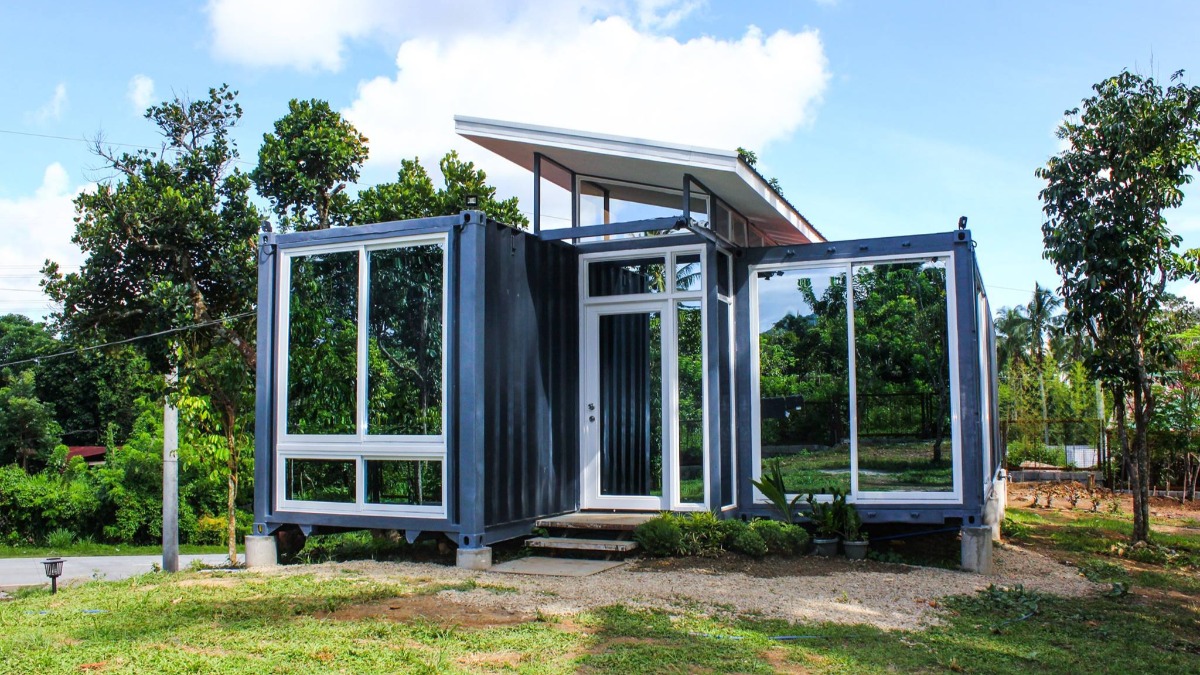 Description
We upcycle shipping containers and we redesign them to be habitable.
Container Living PH is a design and development firm focused on creating innovative spaces that are structurally, financially, and environmentally efficient. By upcycling shipping containers and using them as the main building material for residential and commercial construction, we help address the rise in greenhouse gas emissions that result from the home building process.
Available in
Philippines,
Categories of application
Industry, innovation and infrastructure, Sustainable cities and communities, Responsible consumption and production
Sector of application
Materials and chemistry, Communities infrastructures, Building and shelters, Circular economy of solid wastes
Status
Implemented
---