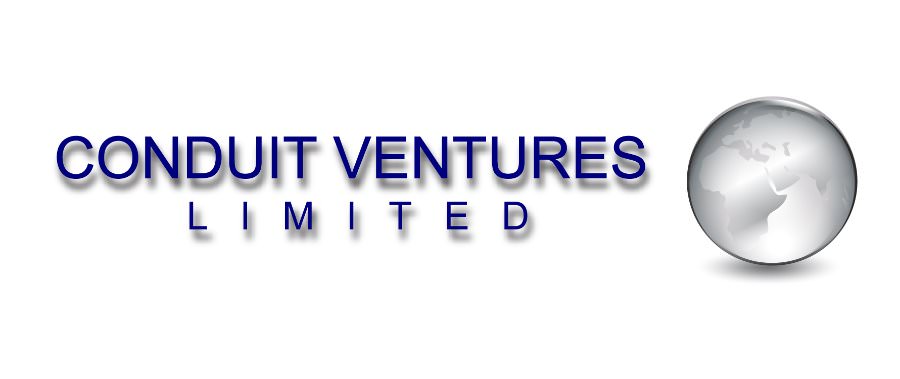 Contact information
About the company
Type
Investor (or from the financial world)
Members type
investor

Headquarters
London W1B, UK
Company size
9
Founders
JOHN BUTT
Founded
2001
SDG's
Social

Website
conduit-ventures.com
Alliance member
Conduit Ventures Ltd.
---
Conduit Ventures Limited is an independent London and Shanghai based early and growth stage venture capital fund manager.
Conduit is focused on generating financial and sustainable, strategic impact returns to its capital providers and broader stakeholders through investments in innovation which enable the transition to clean energy and an environmentally sustainable ecosystem. In 2006, we partnered with the Shanghai government (Shanghai Science and Technology Investment Corporation) to establish a regulated, domestic investment platform focused on sustainability. We also work with the UN is creating solutions which facilitate the early commercial adoption of clean energy solutions. Our strategic partnership with RTI Exploration SA (France/UK), the leading socially responsible natural resource explorer (founded by Dr. Alain Gachet) focused on groundwater, creates a foundation for providing economic, reliable solutions to water-related challenges across several industries, communities and markets globally. Conduit operates under an "Invest-Operate-Impact-Sustain" model to create long term, commercially sustainable businesses.
This draws on our experience and fundamental belief that successful investments arise from the integration of different technology solutions aligned with strategic and economic impact goals. This creates a sound basis to generate longer term, commercially sustainable outcomes for all stakeholders. Our primary focused areas cover Energy/Power-Water-Food Climate nexus - principally distributed generation, high energy efficiency generation, storage and management, and reliable and affordable bulk water supply and food security solutions to a variety of end-markets.