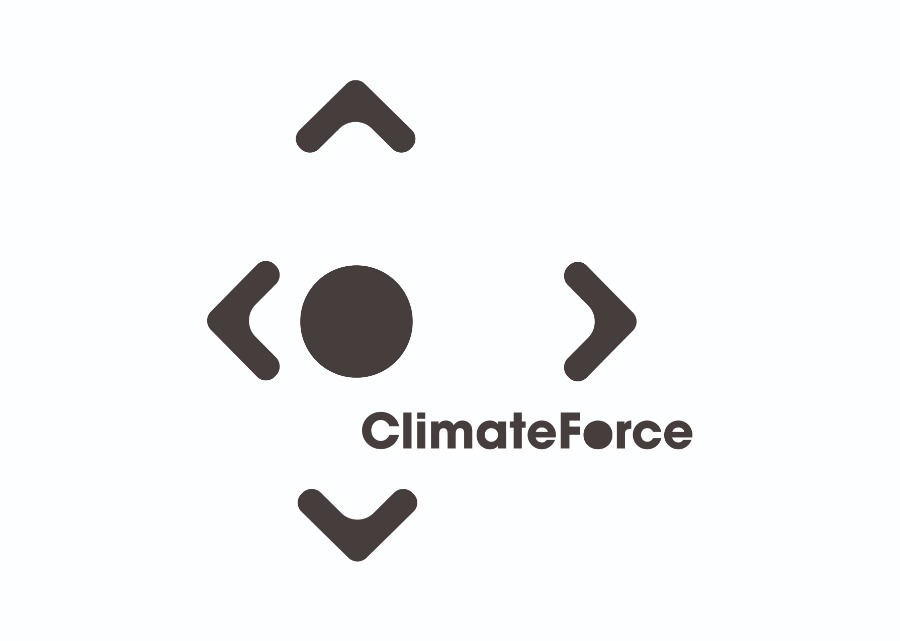 Contact information
About the company
Type
Non-profit project
Members type
innovator

Headquarters
Auburn, CA 95603, USA
Company size
7
Founders
Barnaby Swan
Founded
2016
SDG's
Social

Website
climateforce.com
Alliance member
ClimateForce
---
After skiing 2 months to the South Pole on renewable energy at the beginning of 2018, Barney Swan launched ClimateForce as a participative mission to reduce 360 million tonnes of C02 before the year 2025.
ClimateForce will promote solutions, services and products that help people and businesses reduce their carbon footprint.
All activities are oriented towards achieving the 2025 goal of reducing 360 mtCO2 - organized across three verticals:
(1) Integrate : small-scale solutions individuals can practice every day to drive systemic change from the ground up. Focusing on employees and students, we will help families aim to go plastic-free, reduce meat intake, and learn about lower-footprint products and practices.
(2) Restore: offering individuals and businesses easy access to effective projects to "offset" their CO2 impact. All funds collected will support established carbon sequestration projects and accelerate commercial viability of early-stage Negative Emissions Technologies (NETs).
(3) Connect : a suite of experientials aimed at informing, inspiring, and connecting leaders with one another and their planet. Offering carbon-neutral expeditions to conservation areas and inspiring projects tackling the climate challenge.
Born digital, ClimateForce will bring 2041's story and mission to millions. ClimateForce will achieve its target through activating its diverse network of 2041 supporters (including 4,000 Expedition Alumni), industry influencers, and media outreach. Through social media platforms and a dedicated mobile application ("the Accumulator App"), we will build sustained engagement that inspires people to do more for the planet.