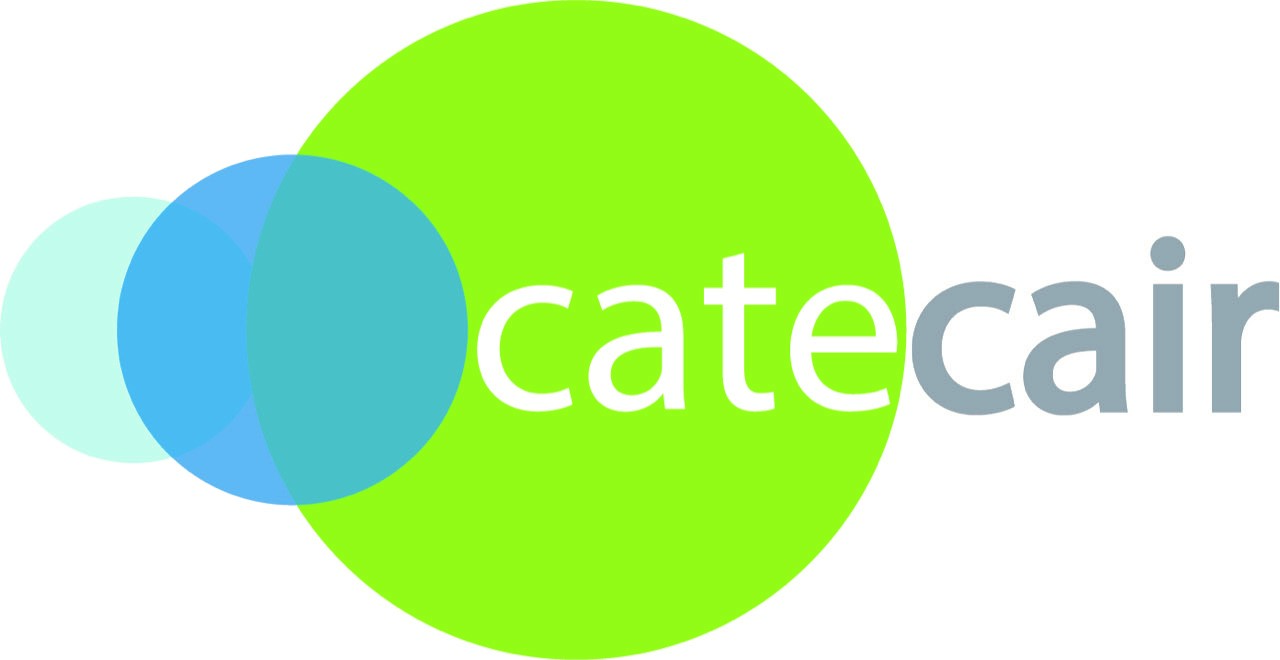 Contact information
About the company
Type
Company
Members type
innovator

Headquarters
1814 La Tour-de-Peilz, Switzerland
Company size
4
Founders
Henri-Philippe Sambuc
Founded
2010
SDG's
Sustainable cities and communities
Social

Documents

Catecar 's goals
Catecair : the depolluting and climate de-warming car
Website
catecar.ch
Alliance member
Catecar industries sa
---
to clean-up air by transforming existing 1.8 billion thermic cars into depolluting/de-CO2 robots
Our solution : Smartcitair™ Our target is urban areas with a double network of Catecairs called Smartcitair™: 1. a fixed network, against walls of buildings and on street furniture, aiming at reducing air pollution (PM and/or NOx + ozone) where people live, composing an urban grid of Catecairs™ functioning 24/7 thanks which PM and NOx are reduced where individuals breathe (1-3 meters high). Each Catecair cleans 3500 m3 per day. 2. a mobile network, more important in numbers, installed on roof of existing cars: first public fleets, taxis, light commercial vehicles (3,5 t), then private sector can join public sector efforts by clipping a Catecair™ on the roof of cars. These networks clean the air from : PM10, 2.5 and PM 1 and /or NOx up-to 90% and/or CO2 (new nano product in development whatever the concentration of pollution and whatever the local conditions. fixed Catecairs have to be installed where pollution is known to concentrate: at the leaward side of the canyon streets and to spread the Catecairs in the most appropriate locations of a city.
Catecair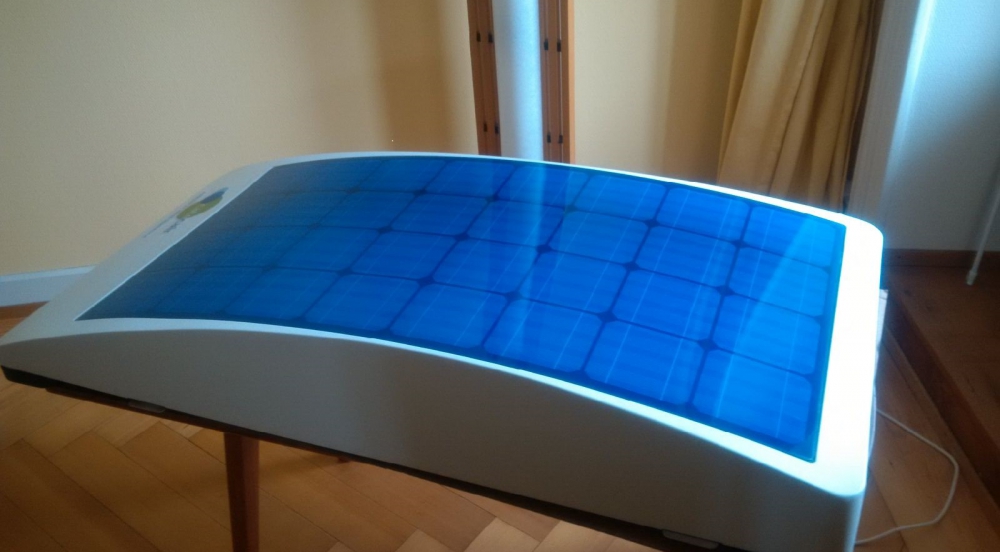 Description
a 3500m3 per day PM or ozone + NOx, out-of-home air filter cleaner transforming existing cars into depolluting robots
Catecar has developed Catecair™, a 3500m3 per day PM, or ozone + NOx, out-of-home air cleaner to be organized in two networks, one mobile on the roof of existing cars and one fixed on street furniture. Each year 90'000'000 new cars are sold worldwide and the number of cars is over 1.8 billion to-day. This product should enter into the market in 2019 (contracts with European companies under negotiation). New nano product for capturing CO2 is also under development. The concept is to transform existing cars into depolluting and climate de-warming robots.
Available in
Worldwide
Categories of application
Sustainable cities and communities
Sector of application
Urban and inter-urban mobility
Status
R&D
---