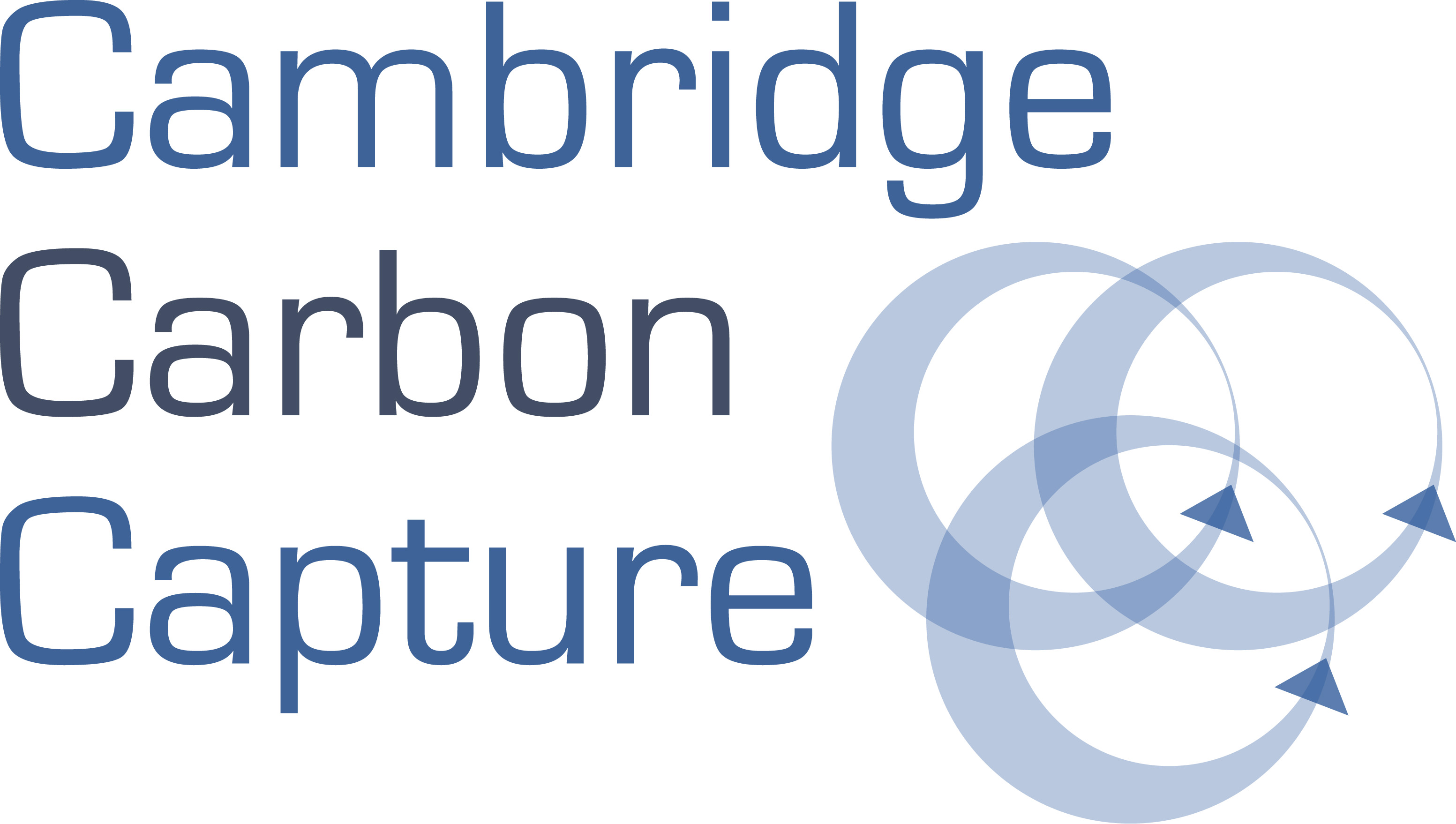 Contact information
About the company
Type
Company
Members type
innovator

Headquarters
Cambridge CB4 2HY, UK
Company size
4
Founders
Michael Evans
Founded
2011
SDG's
Affordable and clean energy
Industry, innovation and infrastructure
Sustainable cities and communities
Responsible consumption and production
Social

Website
cacaca.co.uk
Alliance member
Cambridge Carbon Capture
---
Based in Cambridge UK, we are developing a novel and potentially profitable means of permanently capturing CO2.
Cambridge Carbon Capture is developing electrochemical processes which safely, securely and profitably capture carbon dioxide from the combustion of hydrocarbons as solid carbonate materials. We are currently developing relationships with industrial partners to apply the technology to a variety of markets. To find out more please visit our website www.cacaca.co.uk
Production of bulk hydrogen with zero emissions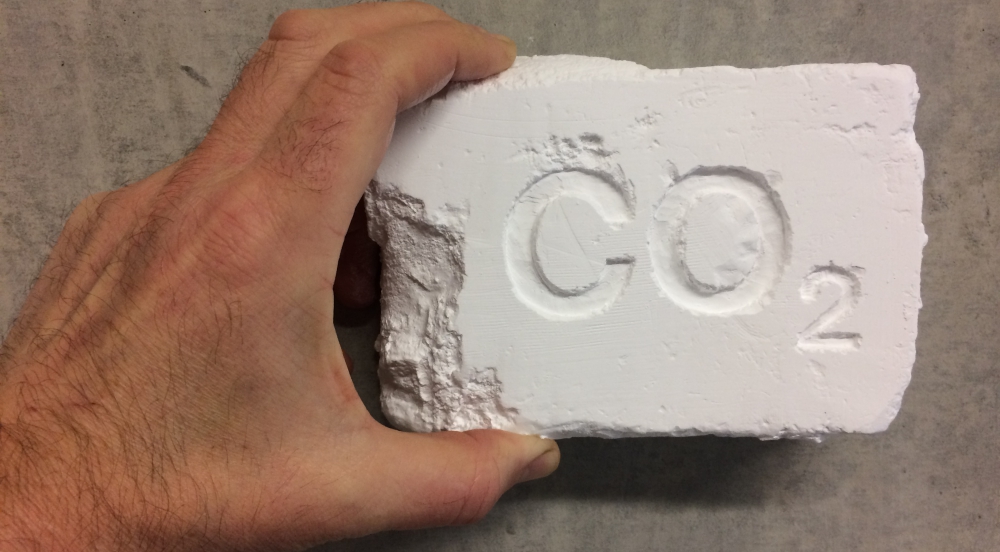 Description
Permanent CO2 capture from conversion of methane to hydrogen using steam methane reforming technology.
Natural gas or biogas from anaerobic digestion of waste is passed through a steam methane reformer converting it to a mixture of CO2 and Hydrogen. Our CO2LOC technology then selectively removes the CO2 and permanently captures it as magnesium carbonate leaving pure hydrogen. This technology can be used to produce bulk hydrogen from natural gas or biogas or used to generate hydrogen on demand for refuelling hydrogen powered vehicles.
Available in
United Kingdom,
Categories of application
Affordable and clean energy, Industry, innovation and infrastructure, Sustainable cities and communities, Responsible consumption and production
Sector of application
Clean energy production, Energy from waste, Renewable fuels, Industrial processes, Materials and chemistry, End-of-pipe industrial pollution management, Urban and inter-urban mobility, Building and shelters, Primary resources management
Status
R&D
---
CO2 capture and mineralisation of CO2 from industrial emissions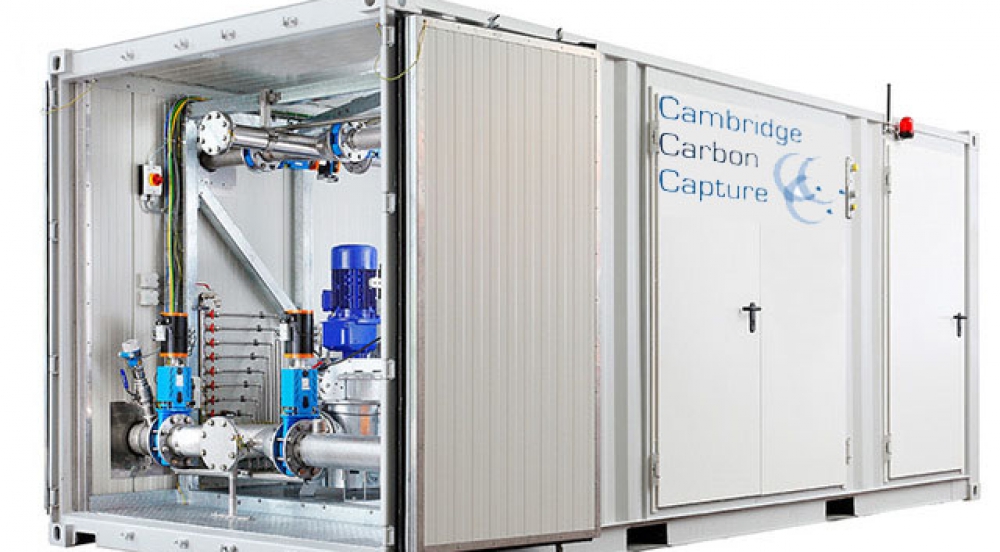 Description
CO2 capture from flue gases from industrial processes such as cement and steel manufacturing.
CO2LOC technology selectively removes CO2 from flue gases from numerous industrial processes, particularly steel and cement manufacturing which accounts for a significant proportion of global emissions. The process starts with plentiful magnesium silicate minerals such as olivine, serpentine, talc and can use waste such as asbestos or steel slaggs. These are digested to separate the magnesium from the silica, the silica sold to tyre manufactures to make higher efficiency tyres, metals such as iron, nickel and chromium are recovered, and the magnesium is used to capture the CO2 as magnesium carbonate. The sale of the by-products has the potential of more than offsetting the cost of CO2 capture. Profits of over $200 USD can be made per tonne of CO2 captured. The magnesium carbonate is used to manufacture fire resistant building materials and insulation products offsetting other carbon intensive materials such as gypsum.
Available in
Worldwide
Categories of application
Affordable and clean energy, Industry, innovation and infrastructure, Sustainable cities and communities, Responsible consumption and production
Sector of application
Energy from waste, Renewable fuels, Industrial processes, Materials and chemistry, End-of-pipe industrial pollution management, Urban and inter-urban mobility, Building and shelters, Circular economy of solid wastes, Primary resources management
Status
R&D
---