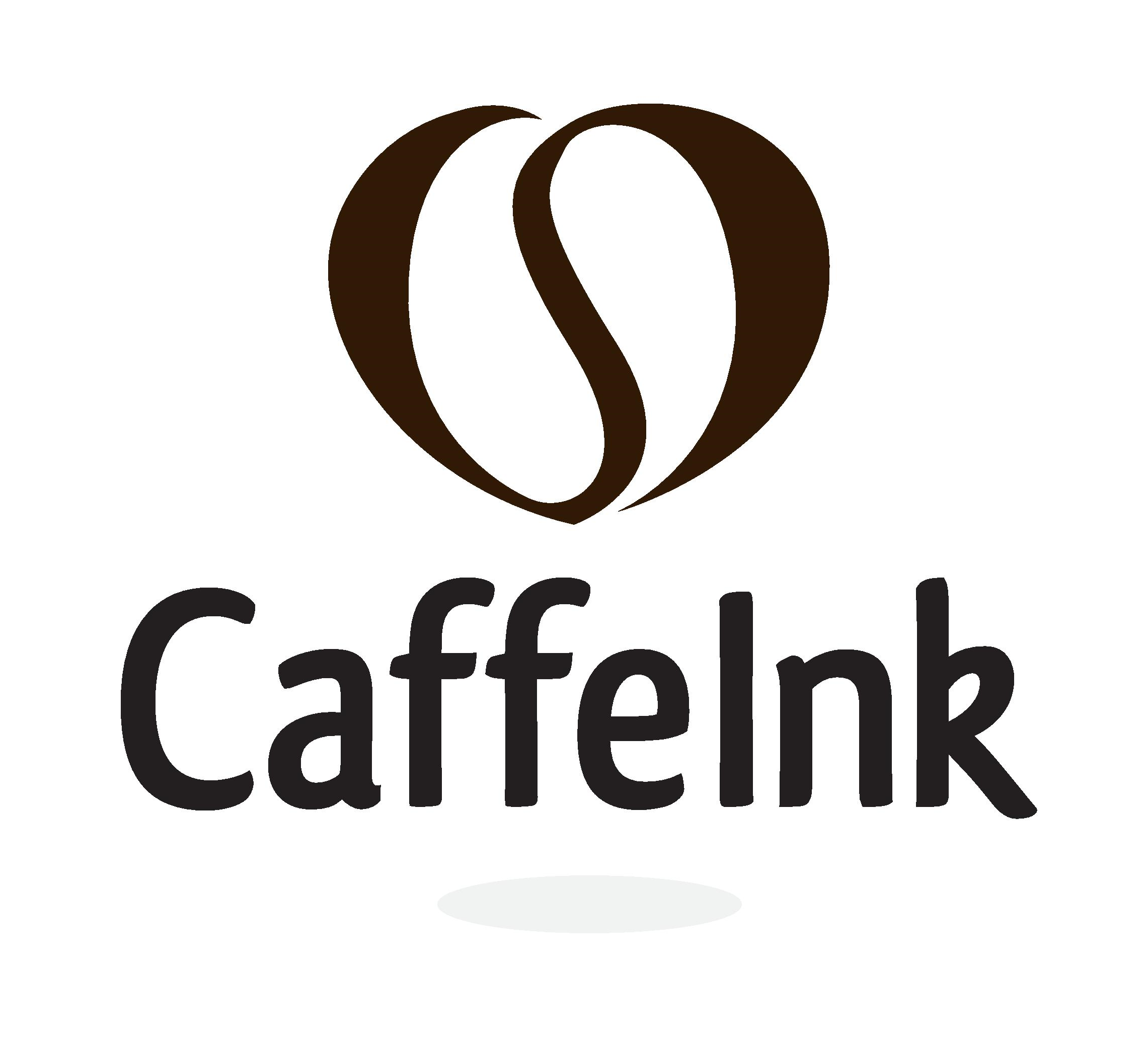 Contact information
About the company
Type
Startup or self-employed
Members type
innovator

Headquarters
2611 AS Delft, Netherlands
Company size
5
Founders
Eline Leising
Founded
2015
SDG's
Industry, innovation and infrastructure
Responsible consumption and production
Website
caffeink.net
Alliance member
CaffeInk
---
Giving a second life to coffee waste by extracting pigments to create a sustainable ink
Despite digitisation, the demand for printing ink is rising. Ink is one of the most expensive liquid commodities in the world. The most expensive ingredient for ink is pigment. Coffee on the other hand - has become the most consumed beverage in the world. Every day we produce coffee waste that is equal in weight to 3 Eiffel towers. In a response to this waste stream, our team develops a method to create pigments out of this coffee waste. If all of the global coffee waste were to be processed into pigment, it would provide 50% of the global pigment market.
Pigments from spent coffee grounds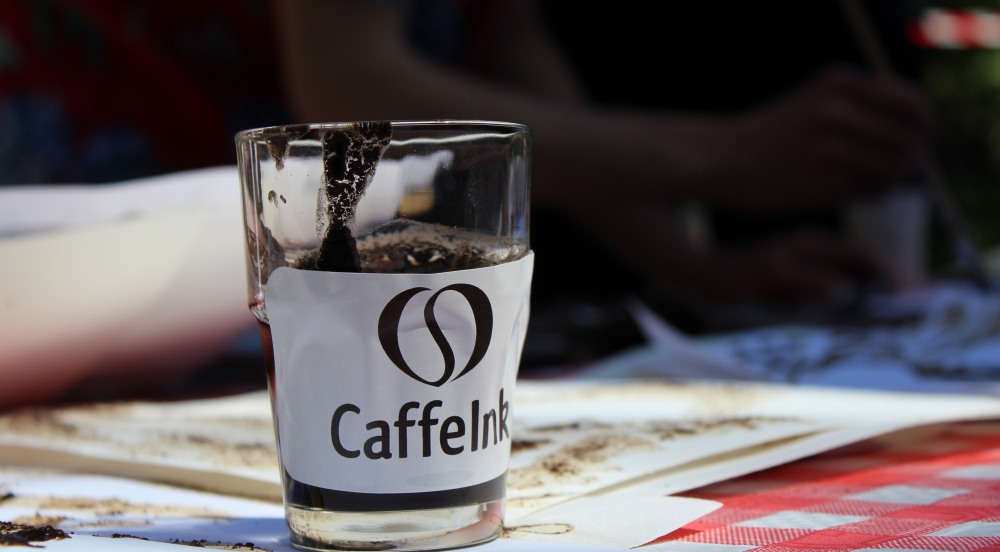 Description
Sustainable substitute for carbon black pigments
CaffeInk develops a method to extract pigments from coffee waste and use them to produce a sustainable ink. In this way we form part of a new value chain. Our method of connecting the coffee sector with ink producers is revolutionary. CaffeInk is both a service provider and a technologically innovative enterprise. Our aim is to successfully establish a new value chain making pigments from coffee waste in the Netherlands and France where our team is based. We will develop coffee waste recycling and aspire for all pigments to be extracted from natural sources. On a global level, CaffeInk aims to raise awareness of the possibilities to create value from waste.
Available in
France, Netherlands,
Categories of application
Industry, innovation and infrastructure, Responsible consumption and production
Sector of application
Industrial processes, Materials and chemistry, Circular economy of solid wastes
Status
Concept
---