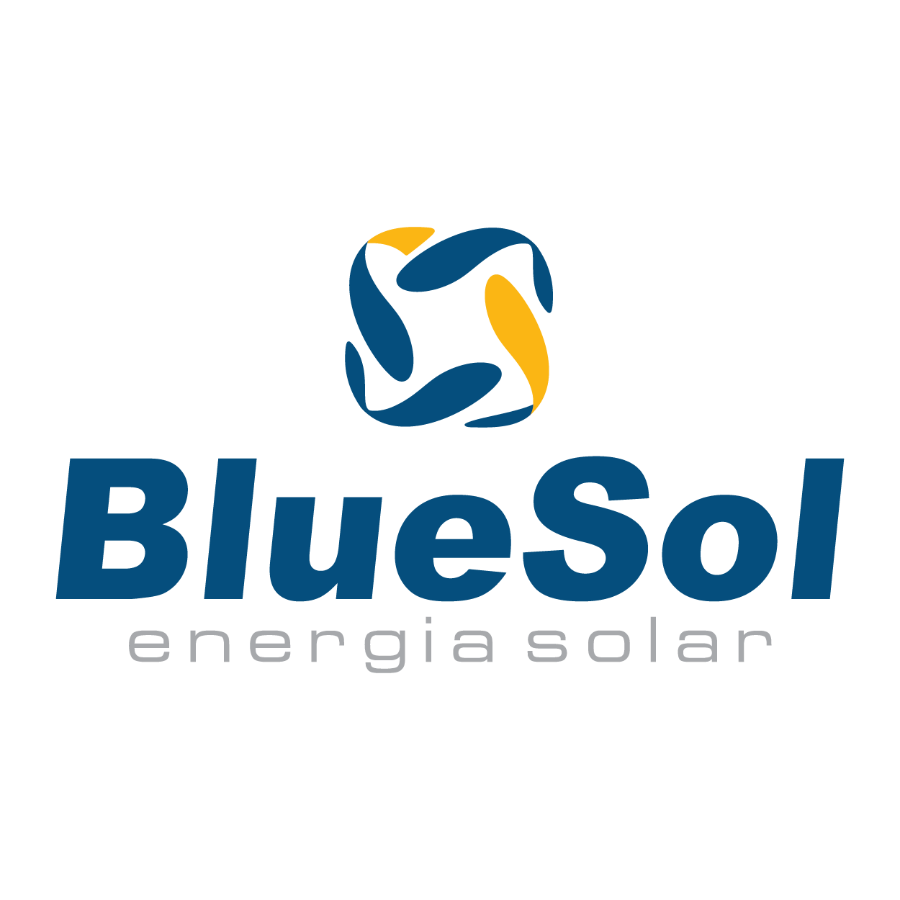 Contact information
About the company
Type
Company
Members type
innovator

Headquarters
Jardim America, Ribeirão Preto - SP, 14020-250, Brazil
Company size
100
Founders
Luis Otávio Colaferro
Founded
2009
SDG's
Affordable and clean energy
Website
bluesol.com.br
Alliance member
Blue Sol Energia Solar
---
We are a solar provider in Brazil that work through an integrated franchise model. As of today, we are the most well known solar brand for residential, commercial, and rural solar solutions.
The company has 3 main business units. Training, solar system integration, and franchise sales & implementation. We are currently in 7 different states through more than 200 active partners and 20 franchisees.
Solar Photovoltaic Systems up to 5 MW
Description
Residential, Commercial, and Rural Solar Systems
We sell and install solar systems in the three main distributed generation segments of the Brazilian market. Feel free to contact for more info.
Available in
Brazil,
Categories of application
Affordable and clean energy
Sector of application
Clean energy production
Status
Implemented
---