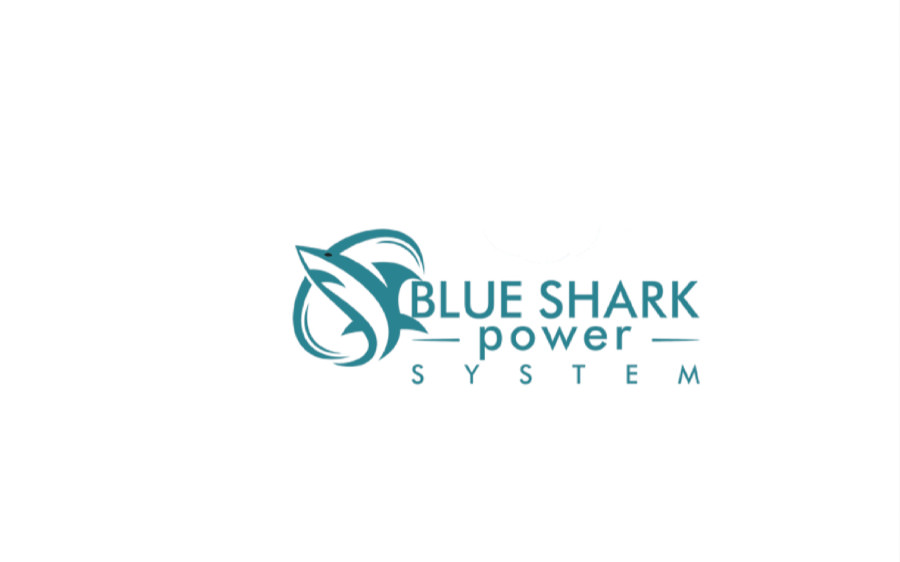 Contact information
About the company
Type
Startup or self-employed
Members type
innovator

Headquarters
75008 Paris, France
Company size
7
Founders
Philippe Rebboah
Founded
2013
SDG's
Affordable and clean energy
Social

Website
bluesharkpower.eu
Alliance member
Blue Shark Power
---
Hydro Kinetic Turbine for clean energy
River and Marine energy solutions. Easy installation and maintenance. Low LCOE. Reliable and high efficiency.
Blue Shark Power System is a clean tech company developing patented technology and turbines for the manufacture of high power marine-tidal and river energy
The horizontal axis marine turbine Blue Shark, is a Hydro Kinetic Turbine designed to produce clean energy exploiting slow-moving flows of water, as large river, tidal or water currents.
Blue Shark device is acting naturally like a shark swimming in the water.
The patented turbine has been developed since 2002 after researches and developments made in collaboration with several European Universities, Scientists and Technological Centers.
Blue Shark Power System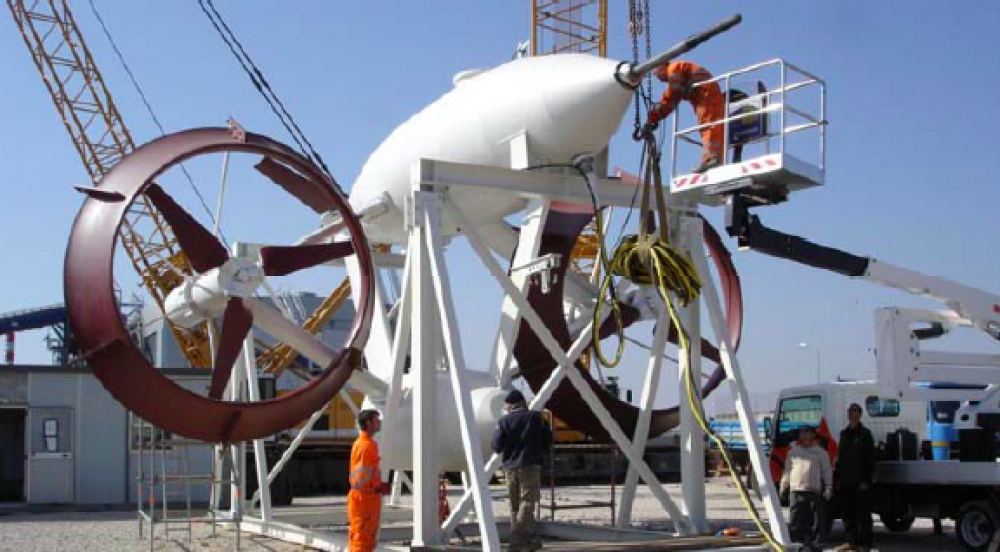 Description
Clean Energy with high efficiency in any River or Sea/Ocean with tide or costal currents.
Low cost installation and maintenance. Fast installation. Easy maintenance.
Available in
Worldwide
Categories of application
Affordable and clean energy
Sector of application
Clean energy production
Status
Tested implementation
---