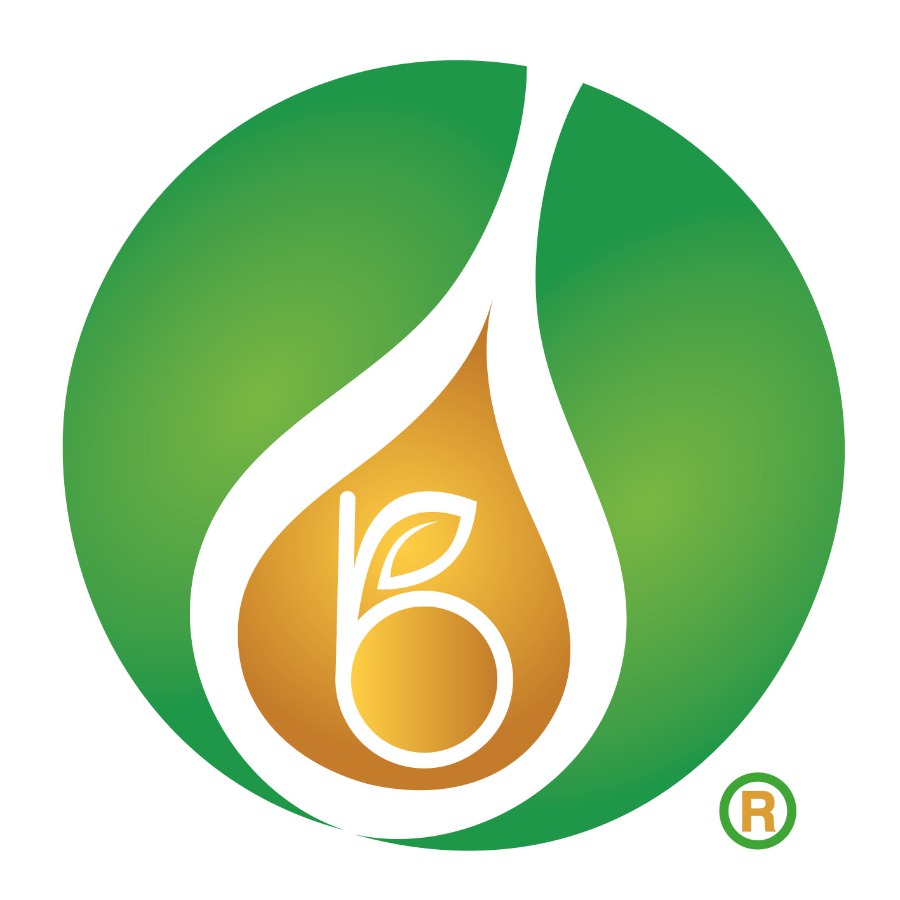 Contact information
About the company
Type
Startup or self-employed
Members type
innovator

Headquarters
Sheriffs Orchard, Coventry CV1 3PP, UK
Company size
4
Founders
Jaymish Patel, Viral Patel
Founded
2016
SDG's
Website
biofuelevolution.com
Alliance member
Biofuel Evolution
---
Biofuel Evolution Ltd is a cleantech, smart energy start-up built on the blockchain
Biofuel Evolution Ltd is a cleantech, smart energy start-up built with a heavy focus around blockchain implementation turning mixed food waste into clean, localised and decentralised bioenergy.
Biofuel Evolution's core product is BeBlock, a device which processes mixed food waste into advanced bioethanol - a cleaner, greener, energy source.
Currently, Biofuel Evolution is in the pre-seed, research and development stage successfully designing a realistic and commercially viable, standalone device to convert food waste into bioethanol that will alleviate the amount of food waste destined for landfills or incinerators, subsequently, reducing associated greenhouse gas emissions which is a significant contributor towards climate change.
A single unit will combine a Solid Oxide Fuel Cell (SOFC) or bioethanol heater with BeBlock and generate green electricity, water and heat respectively – enough for buildings of varying sizes. Customers can potentially create enough excess electricity to either sell back to the grid or directly to their neighbours via a peer-2-peer network on our custom designed blockchain platform.