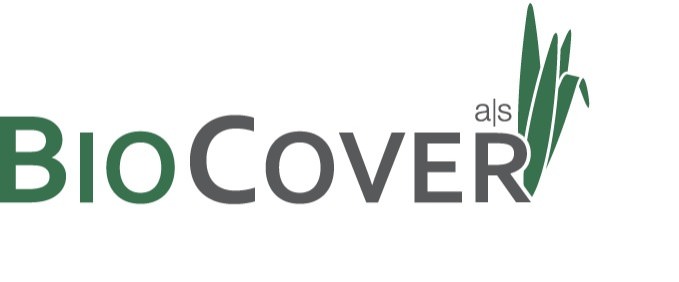 Contact information
About the company
Type
Startup or self-employed
Members type
innovator

Headquarters
6600 Vejen, Denmark
Company size
3
Founders
Morten Toft
Founded
2009
SDG's
Industry, innovation and infrastructure
Responsible consumption and production
Social

Website
biocover.dk
Alliance member
BioCover
---
BioCover is specialised in sustainable use of organic fertilisers (slurry) during application to farmland.
SyreN system uses the technique of acidification (sulphuric acid) to change ammonia (gas) to ammonium (salt) during application of slurry. This reduces the emission of ammonia with up to 70% which eliminates airborne eutrophication. At the same time the method applies the correct amount of sulphur as sulphate fertilizer.
Stabilisation of slurry for improvement of nutrient values and reduction of green house gases.
The SyreN System uses acidification technology to improve the nutrient value of the slurry and make it profitable for the farmer.