Contact information
About the company
Type
Company
Members type
innovator

Headquarters
Monterey Park, CA 91754, USA
Company size
25
Founders
Eros Kaw
Founded
2011
SDG's
Clean water and sanitation
Affordable and clean energy
Industry, innovation and infrastructure
Responsible consumption and production
Social

Website
biocleaner.com
Alliance member
BioCleaner, Inc.
---
BioCleaner, Inc. is poised to bring its environmentally friendly water treatment solution to the world.
We are a manufacturing company of pre-engineered units used for the bioremediation of commercial and residential wastewater, as well as open waters. BioCleaner is a newly patented technology using microbial remediation. It can clean sewage and wastewater down to Biological Oxygen Demand (BOD) and Chemical Oxygen Demand (COD) to non-detect, as well as completely eliminate odor and digest sludge.
Biocleaner for Open Water Reservoirs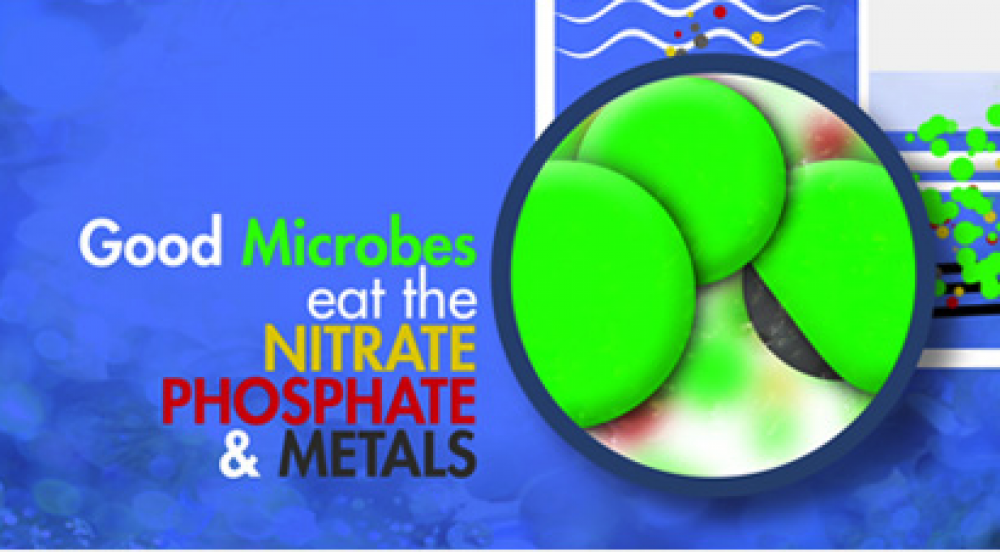 Description
Bioreactor technology which lowers Nitrogen and Phosphorus levels eliminates Cyanobacteria and restores the ecosystem.
By using all natural non-GMO microbes we are able to lower excess nutrient levels such as Phosphorus and Nitrogen. Our microbes will also out-compete the unwanted algal bloom for its resource and will cause it to die off.
Available in
Eastern Africa, Middle Africa, Southern Africa, Western Africa, South America, Caribbean, Central America, Northern America, Central Asia, Eastern Asia, Southern Asia, South-Eastern Asia, Western Asia, Eastern Europe, Northern Europe, Southern Europe, Western Europe, Melanesia, Micronesia, Polynesia, Algeria, Egypt, Western Sahara, Sudan, Libya, Morocco, Tunisia,
Categories of application
Clean water and sanitation, Industry, innovation and infrastructure
Sector of application
Water distribution and use, End-of-pipe industrial pollution management
Status
Implemented
---
Biocleaner for Wastewater Treatment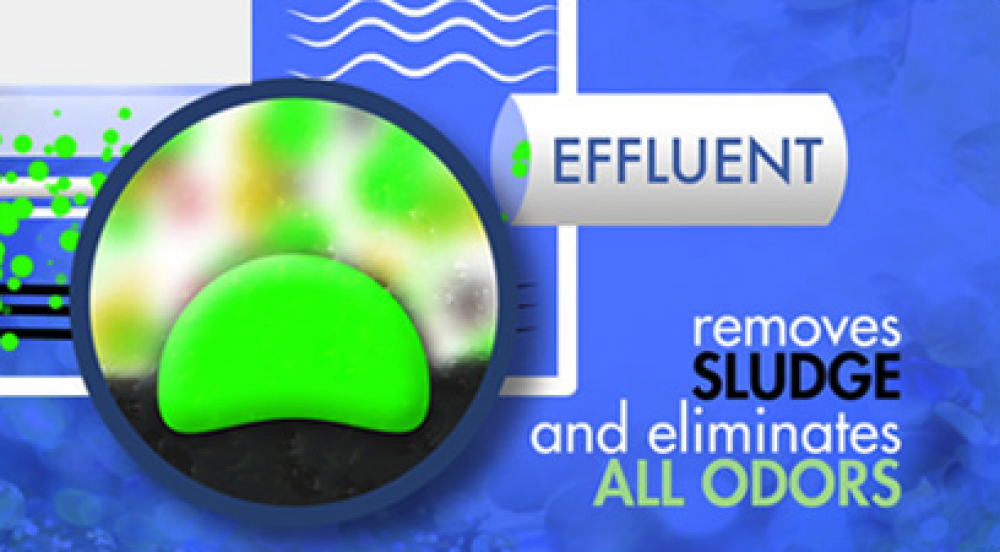 Description
By using all-natural microbes we can easily treat wastewater in a green, cost-efficient and effective manner.
By using all-natural microbes we can easily treat wastewater from different sectors such as municipal, industrial and residential. We use different microbe sets for different applications: one for biological waste and another for chemical waste. With this technology, we are able to remove odors, sludge, reduce operational costs while being environmentally friendly and chemical free.
Categories of application
Clean water and sanitation, Affordable and clean energy, Industry, innovation and infrastructure, Responsible consumption and production
Sector of application
Water treatment, Water distribution and use, Clean energy production, Materials and chemistry, End-of-pipe industrial pollution management, Agriculture and farming for food production, Circular economy of solid wastes
Status
Implemented
---