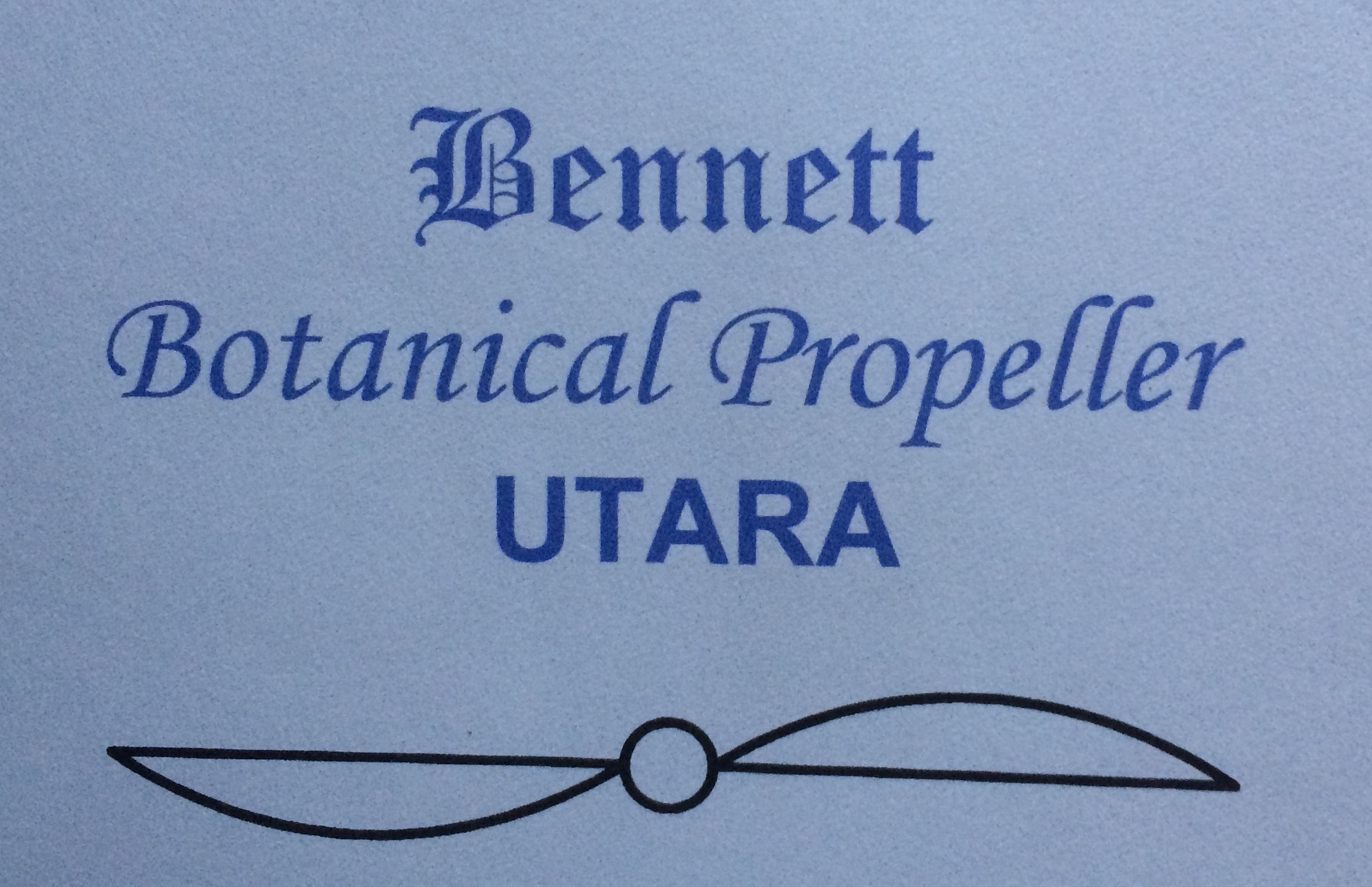 Contact information
About the company
Type
Startup or self-employed
Members type
innovator

Headquarters
Leominster, MA 01453, USA
Company size
1
Founders
Mack Bennett
Founded
2001
SDG's
Social

Alliance member
Bennett Botanical Propeller Company
---
Developed the UTARA (Universal Thrust Auto Rotation Augmenter)
The UTARA is an innovation that increases the thrust of an aircraft propeller.
Research ways to make an aircraft propeller more energy efficient.
Developed the UTARA (Universal Thrust Autorotation Augmenter), a textured surface, when placed on the back of an aircraft propeller with specific positioning, will increase its thrust. The energy saving result; to achieve the same thrust with less RPM means less fuel burned, less fuel burned is an environmental win.