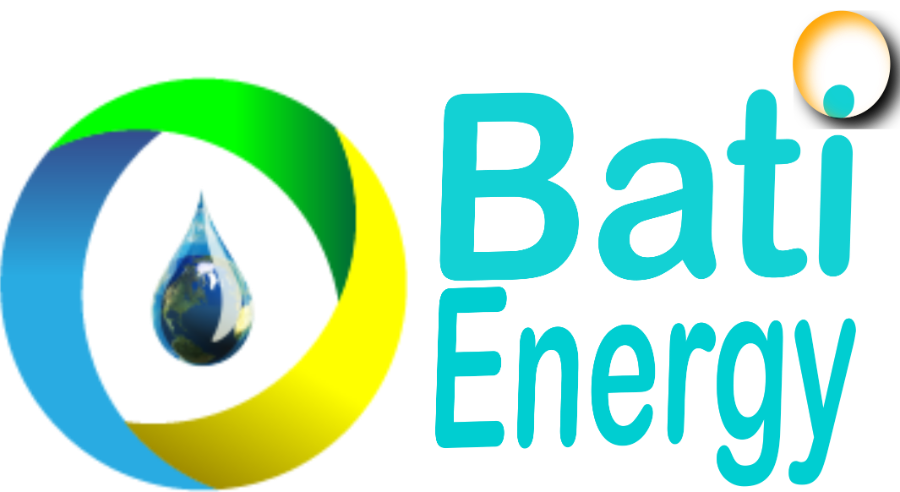 Contact information
About the company
Type
Startup or self-employed
Members type
innovator
seeker

Headquarters
Gujarat 365620, India
Company size
4
Founders
Bhaveshkumar J. Bati; Gunajit Brahma
Founded
2014
SDG's
Clean water and sanitation
Documents

PortoSol : Portable Solar Water Pumpsets
Large Scale Solar Irrigation.
Website
batienergy.in
Alliance member
Bati Energy Private Limited
---
We are experts in designing and implementing fully customized solar power solutions for any specific sites!
Fully customized Highly Innovative Solar Solutions for the sustainable development. Mr. Bati Dropped out of Aeronautics to fight against climate change and is developing innovative solar solutions for the whole world to benefit from.
1. Portable Solar Water Pumping Systems upto 5 Horse Power
2. Solar Powered Water Pumping from small to large irrigation or community water supply requirements.
3. Solar powered emergency response power unit
SunAqua
Description
Solar Powered Water Pumping, From River or Pond or Lake or underground
Solar powered water pumping from 2kW to 1000kW
Available in
Worldwide
Categories of application
Clean water and sanitation
Sector of application
Water treatment, Water distribution and use
Status
R&D
---