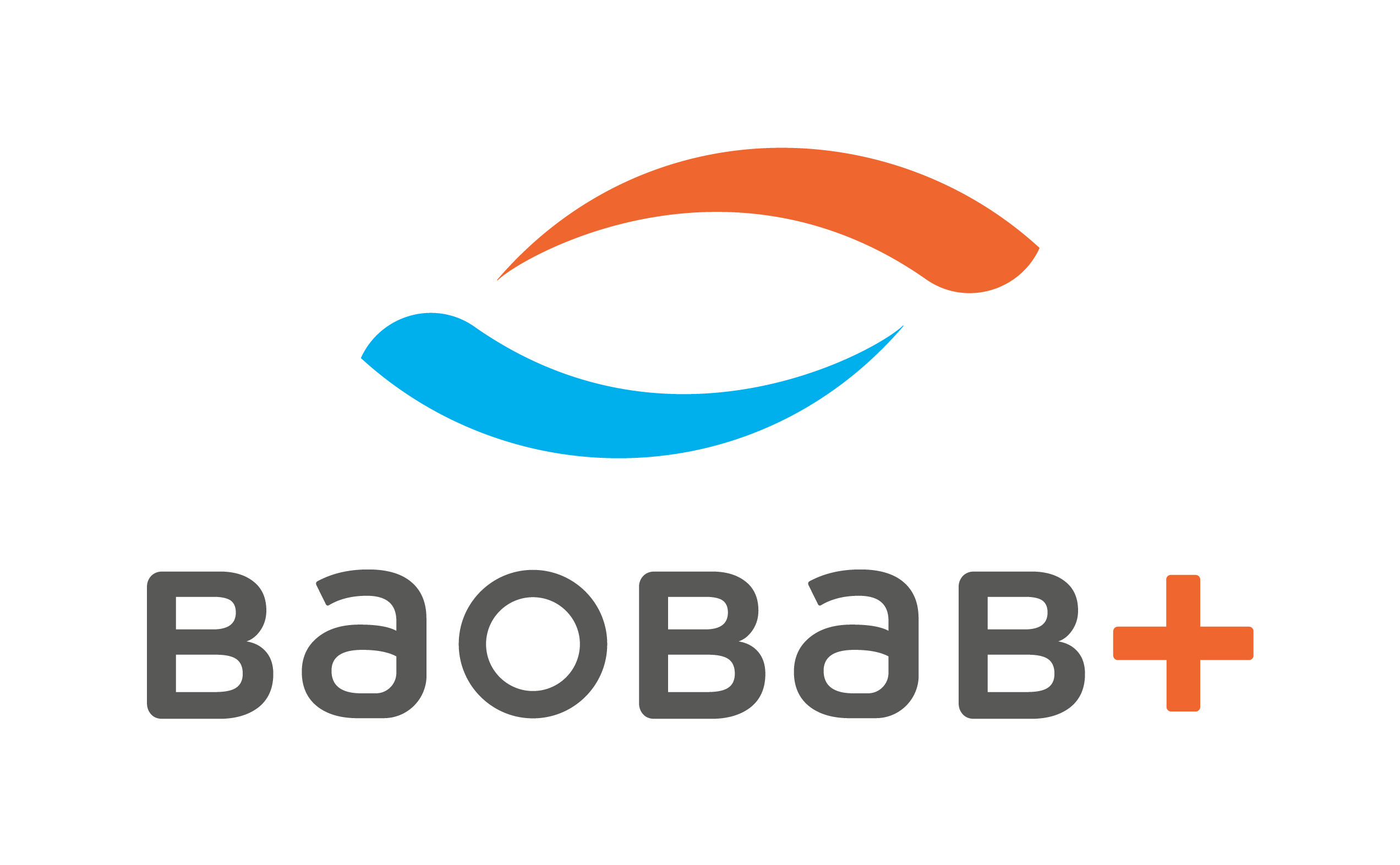 Contact information
About the company
Type
Startup or self-employed
Members type
innovator

Headquarters
75002 Paris, France
Company size
170
Founders
Alexandre Coster
Founded
2015
SDG's
Affordable and clean energy
Website
baobabplus.com
Alliance member
Baobab+
---
We are a social business committed to energy access, clean water and digital. We commercialize innovative products that meet the needs of local populations.
Africa will experience an incredible population growth in the next ten years. To face the challenges ahead, including access to education, health and modernization of the agricultural sector, Africa will have to leapfrog with the help of technology. Baobab+ wishes to take part in this revolution by electrifying and digitizing rural areas in Africa. We are active in Senegal, Mali, Madagascar and Ivory Coast. Baobab+ is a subsidiary of Baobab Group, a leader in digital financial inclusion.
Solar energy and financing solutions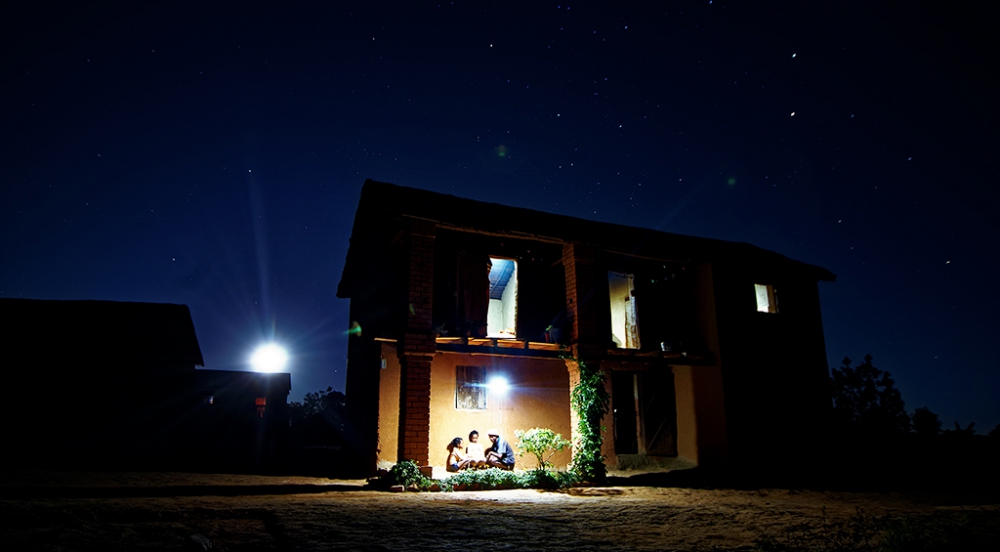 Description
We distribute solar products to improve daily lives of African people and enable them a sustainable economic development
Over 600 million people in Africa dont' have access to the electrical grid. Baobab+ is developing access to energy in West Africa (Senegal, Ivory Coast, Mali) and Madagascar, with innovative financing solutions like Pay-As-You-Go, to make solar products accessible to all. Our ambition is to provide clean, affordable and reliable energy to people living off-grid. Baobab+ is also working on access to digital. Once people have access to energy they can enter the digital world, which will be essential to face tomorrow's challenges in Africa (education, agriculture, health or finance). Baobab+ distributes digital tablets with social impact content. Baobab+ is part of Baobab Group, a digital finance group specializing in financial inclusion in Africa and China.
Available in
Madagascar, Ivory Coast, Mali, Senegal,
Categories of application
Affordable and clean energy
Sector of application
Energy distribution & management
Status
Implemented
---