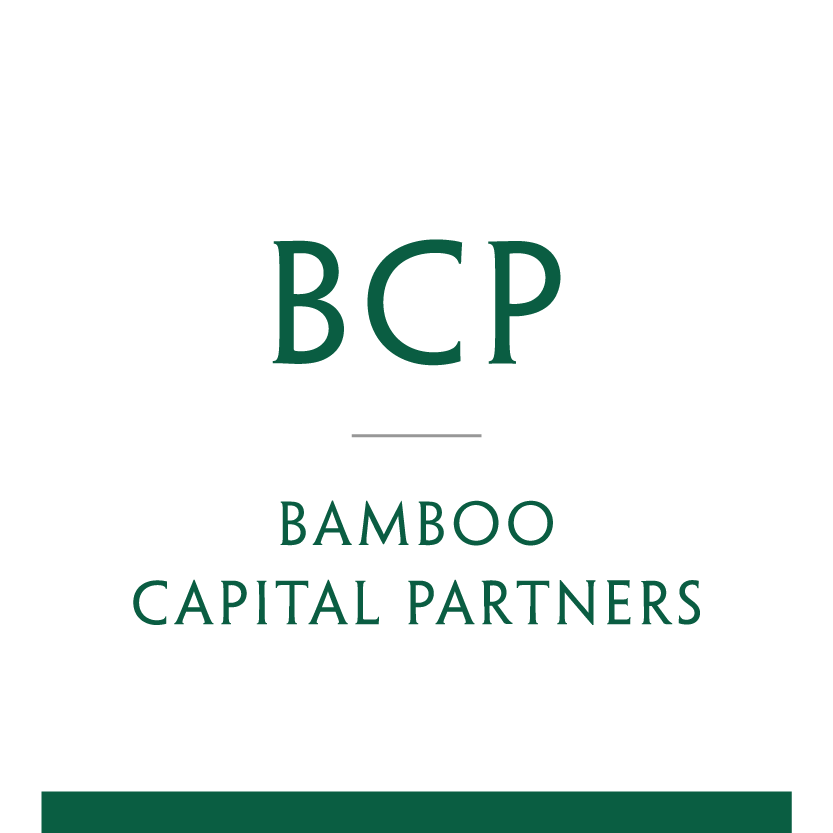 Contact information
About the company
Type
Investor (or from the financial world)
Members type
investor

Headquarters
1204 Geneva, Switzerland
Company size
25
Founders
Jean-Philippe de Schrevel
Founded
2007
SDG's
Clean water and sanitation
Affordable and clean energy
Sustainable cities and communities
Responsible consumption and production
Website
bamboocp.com
Alliance member
Bamboo Capital Partners
---
INVESTMENTS THAT MATTER
Bamboo Capital Partners is a commercial private equity firm making investments that matter. We find game-changing businesses then applies a mix of geographical and sector expertise to deliver financial and social returns. Experts in access to energy, access to healthcare and financial inclusion globally, Bamboo has offices in Luxembourg, Geneva, Bogota, Nairobi and Singapore. Since Bamboo launched in 2007 it has proved that private capital can be profitably deployed as a tool for effective change.
Leapfrogging the Electric Grid by scaling Smart Utility Services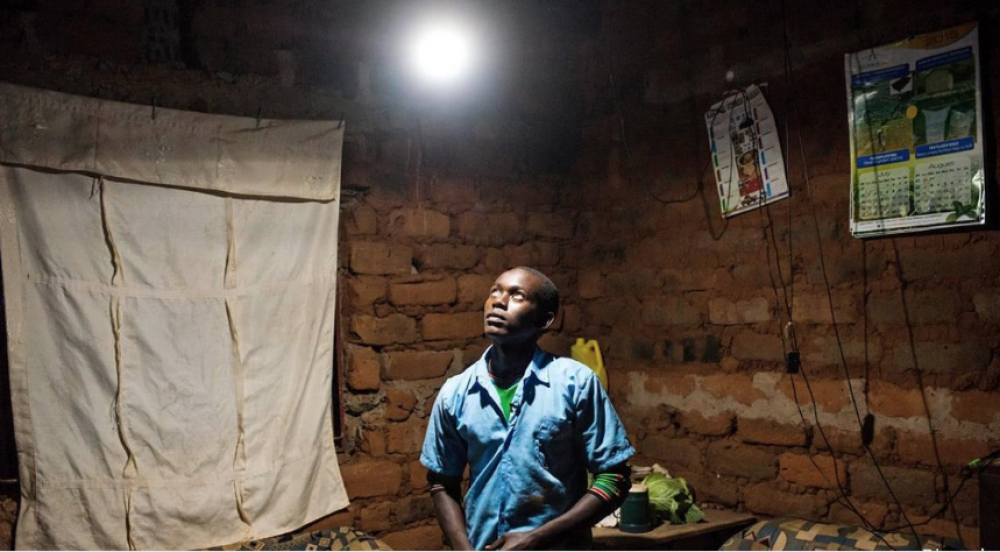 Description
Building the world's largest smart utility business connecting millions of households across Africa and Asia
The utility infrastructure and its access to millions of households will enable business opportunities beyond energy: from the distribution of LPG gas to water, internet access, consumer products and services, financial services, agricultural products, education or entertainment. Where 1.3 billion people still lack the access to electricity and a further 2 billion have unreliable grid access. Recent technology breakthroughs, cost reductions, business model innovation, remote management with AI and shifts in economic power bring the industry to an inflection point which allows for massive and profitable scale-up of distributed energy services.
Categories of application
Clean water and sanitation, Affordable and clean energy, Sustainable cities and communities, Responsible consumption and production
Sector of application
Water distribution and use, Clean energy production, Energy distribution & management, Energy storage, Communities infrastructures, Building and shelters, Circular economy of solid wastes
Status
Implemented
---