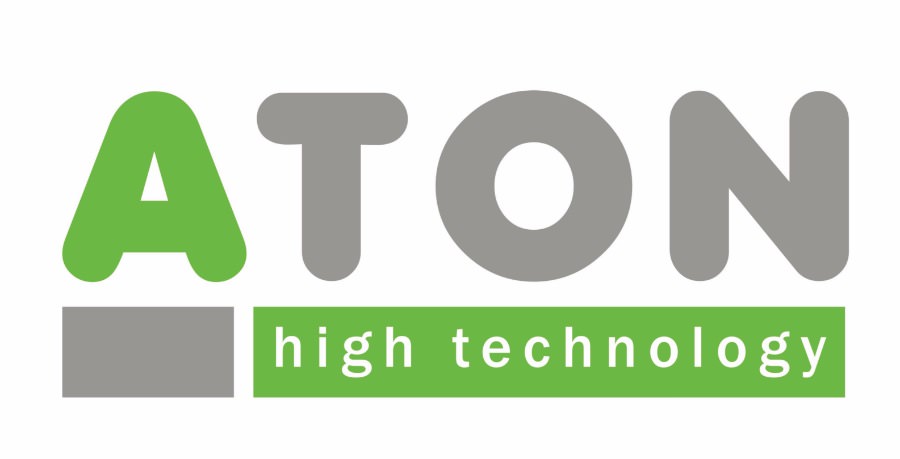 Contact information
About the company
Type
Company
Members type
innovator

Headquarters
50-421 Wrocław, Poland
Company size
50
Founders
Robert Barczyk
Founded
2005
SDG's
Affordable and clean energy
Industry, innovation and infrastructure
Social

Documents

Website
aton.com.pl
Alliance member
Aton HT SA
---
Aton is focused on technologies for waste disintegration and hazardous waste treatment and energy recovery.
Waste Disposal has a huge impact on the environment and has become, over the years, an issue for our modern society. After over 10 years of research and development ATON is pleased to announce a dramatic technical advancement in waste treatment.
The custom made units, are already working in our Clients installations. A complete line of waste thermal treatment and energy creating model is open for visits.
Our work and commitment will transform the costly way how commercial bi-products are being disposed so far. ATON presents an innovative method of waste neutralisation by transforming it into ZERO EMISSION - thermal, hydro-thermal or electric output.
The equipment and processes are economical, modular ('AMC'), meets EU environment standards and most importantly, is cost effective. We are certain that ATON is a breakthrough in terms of waste management. The company is managed by the original investors involved on developing the technology; engineers by education and profession, they are responsible for the established theory and its practical implementation.
Our employees are all connected to global technological practices with a strong focus on environmental protection. ATON's solution does not only disintegrate the unwanted residues but also contributes to a responsible environment by transforming waste into clean energy. ATON, a green way to clean the environment!
ATON Full Thermal Treatment Line to waste disintegration with green energy output
Description
Based on unique thermal treatment units are processing most types of waste. In 2 processes Solid to Gas and Gas cleaning
HR200/HR5000 REACTORS. The proposed technical solution, based on the implemented MTT technology allows constructing energetically efficient reactors in which various hazardous wastes can be neutralised and utilised at high temperatures. The work of these devices is not hazardous for the natural environment and the operating cost is smaller than the operating costs of known conventional devices and installations.
Available in
Worldwide
Categories of application
Affordable and clean energy, Industry, innovation and infrastructure
Sector of application
Energy from waste, Industrial processes
Status
Implemented
---