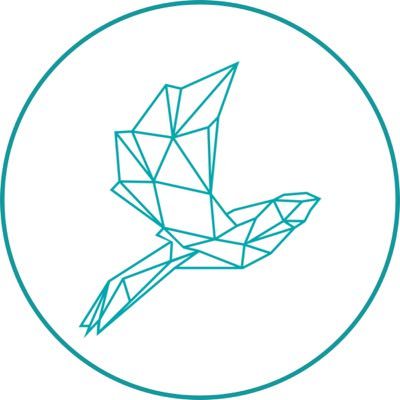 Contact information
About the company
Type
Startup or self-employed
Members type
innovator

Headquarters
75006 Paris, France
Company size
9
Founders
Jean-Christophe Lambert; Benoit Ferran; Thibault Baldivia; Clément Dinel
Founded
2018
SDG's
Website
ascendance-ft.com
Alliance member
Ascendance Flight Technologies
---
Designs and build the future of urban and suburban air mobility leveraging our unique & patented hybrid VTOL technology.
At Ascendance Flight Technologies we envision a realistic approach to worldwide urban air mobility using a unique & patented architecture for our VTOL aircraft. This new mobility solution must be close to societal expectations that is to say safe, quiet and ecological responsible.
After crossing the channel with the E-FAN aircraft, we are designing a new way of mobility using electric and hybrid technologies. We are 4 founders, all from Airbus E-FAN programme and are incubated in Agoranov (Paris) and accelerated by Wilco.