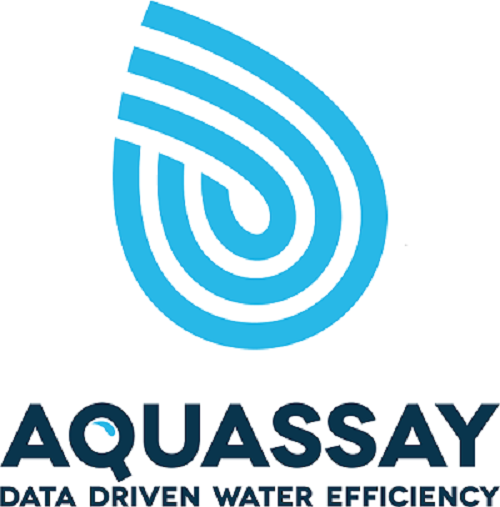 Contact information
About the company
Type
Startup or self-employed
Members type
innovator

Headquarters
87280 Limoges, France
Company size
21
Founders
STEPHANE GILBERT
Founded
1998
SDG's
Website
aquassay.com
Alliance member
AQUASSAY
---
Specialized in water efficiency in industry. Supplier of solutions to collect and analyse in real-time mass data flows.
There is an urgent need to rethink our relationship with water and begin a transition to water efficiency. Thanks to our solution of real-time analysis of water flows and uses, we are radically reinventing water management in industry in order to consume less, produce better and reject less. Aquassay launches eDATAMOTIC : a SaaS 100% "plug & play" to collect all type of informations and to analyse the performance in real-time.
eDATAMOTIC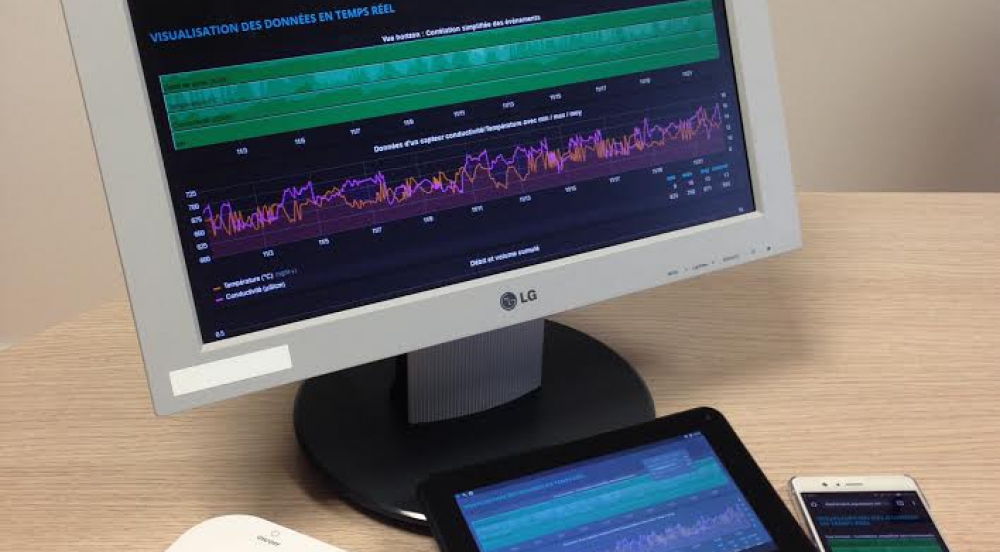 Description
Expert System for massive and real-time data analysis solution
Beyond the functionalities of the current SCADA's, Aquassay offers eDATAMOTIC, a 100% "plug and play" offer, for industrial performance applications : 1 / technical solutions for data collection; 2 / SaaS applications on a private cloud, scalable and secure for data management and IT architecture 3 / data interface 100% web, responsive and customizable. eDATAMOTIC is adaptable to any situation and especially to multi-site customers. The cost of the subscription is related to the number of data managed. To avoid having to merge local databases, be able to integrate any type of data and improve the speed of calculation, Aquassay has developed a set of means for collecting and formatting data regardless of their nature and sources (sensors, automata, recorders, displays, point analyzes, databases, declarations, etc.). Aquassay has developed the patented OPWEE box, a datapusher that can communicate with industrial devices on various protocols (Modbus TCP, Profinet and Bacnet). Datas are pushed and centralized continuously to a private cloud, dedicated to each customer, in time series databases, adapted to data queries and the historical data's calculation on real-time. A SaaS on private cloud removes all the constraints of installation, maintenance and evolution of the IT architecture. The suite of web applications, nomadic, configurable for each user account, allows the exploitation of data for functional monitoring and performance analysis in real time. Beyond the basic functions (visualization, report, qualified alerts, qualification of data, ...), the most advanced functions are those of real-time calculations (predictive and prescriptive models, expert systems, standardization), as well as the capacity of comparative and integrated study on all types of perimeters (long history, reference period, geographical, type of installation or operation, etc.).
Available in
Worldwide
Status
Implemented
---