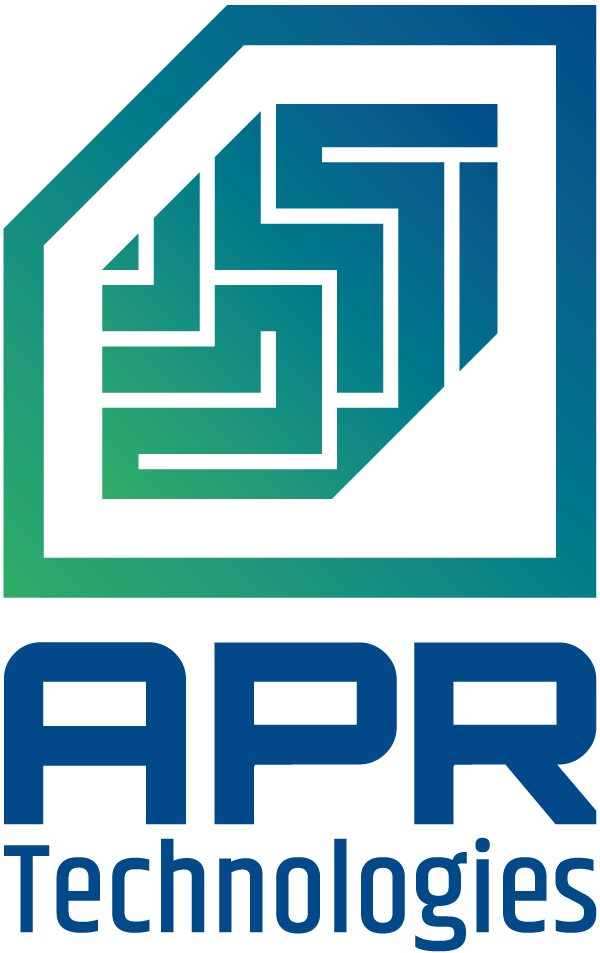 Contact information
About the company
Type
Startup or self-employed
Members type
innovator

Headquarters
745 39 Enköping, Sweden
Company size
15
Founders
Peter Nilsson
Founded
2011
SDG's
Affordable and clean energy
Website
aprtec.com
Alliance member
APR Technologies
---
APR Technologies is a global supplier of leading edge products for thermal management on spacecrafts, airplanes and automotive systems.
Our products and technology deliver unmatched performance for thermal management applications in spacecraft, airplane, military and automotive environments.
The products offered by APR Technologies are either passive or active and carry several "no-moving-parts" –solutions with long lifetime, low power consumption, minimum noise and minimum vibration levels. All these advantages are offered at a competitive price.
The company was founded in 2011. The headquarters is located in the town of Enköping, Sweden, one hour drive from Arlanda airport and the Swedish capital Stockholm. APR Technologies United States partner is located in Seattle, Washington.

Fast-charging battery modules for Electric vehicles
Description
We offer a battery pack solution enabling faster charging, lower weight and better safety, for Electric vehicles.
Problems with todays Electric Vehicles are typically: Slow Charging (hours to over-night) Heavy and expensive battery pack (300-600 kg) Limited range (100-500 km) APR technology enable optimum heat transfer from each battery cell, giving super-fast charging, lower weight of battery pack, longer range and improved safety; The tchnology does not only give efficient cooling of the battery cell when charging, bu also possible improved heating (of only the battery cells) in cold winter start.
Available in
United States, Sweden,
Categories of application
Affordable and clean energy
Sector of application
Energy storage
Status
R&D
---