Upcoming Events
Nordic Clean Energy Week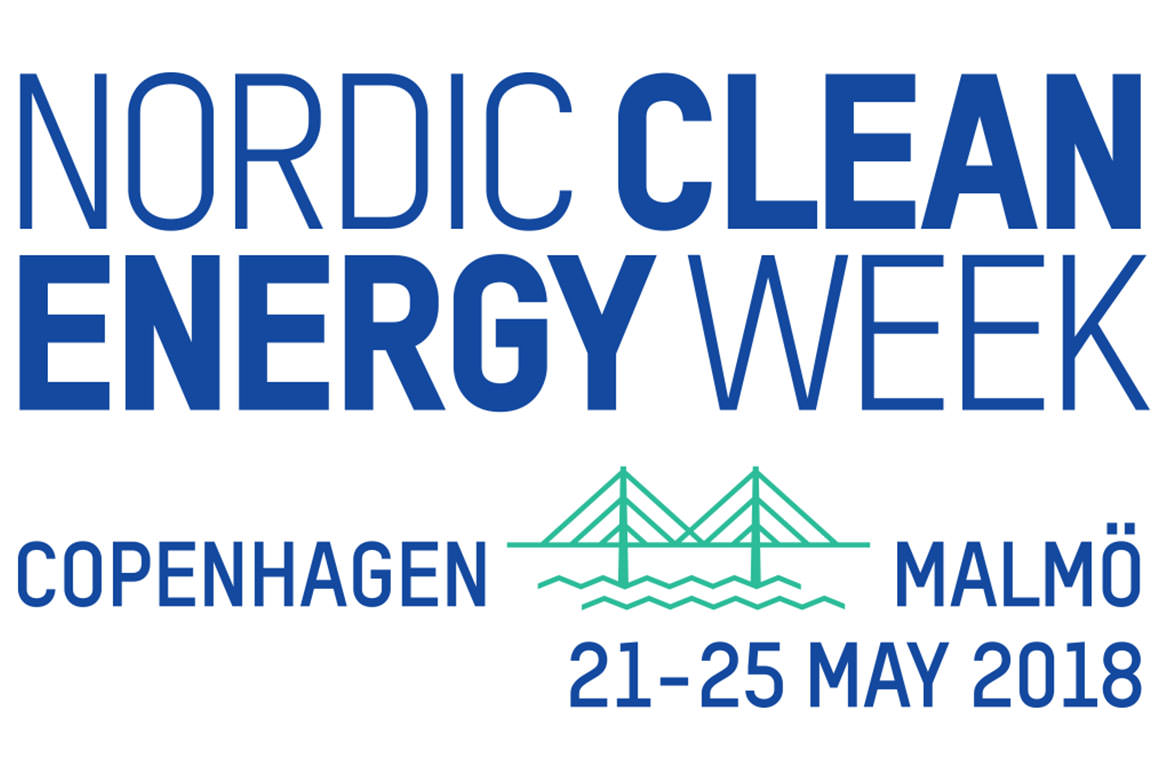 Major economies from around the globe are meeting in the cities of Copenhagen and Malmö to accelerate the green transition.

The energy world comes to the Nordic countries
In addition to a number of official side events in connection with the ministerial meetings, diverse energy related activities will take place in the Greater Copenhagen region during what is known as "Nordic Clean Energy Week, May 21 – 24, 2018". Nordic Clean Energy Week is co-hosted by Sweden and Denmark. During the week, politicians, researchers, business and industry will gather to discuss future energy solutions.
You can look forward to numerous exciting and useful events focusing on the clean energy transition and integration of clean energy, which take place at various locations throughout Copenhagen and Malmö. Join decision-makers and contribute to the dialogue about:
– Using energy sustainably in the production and transportation sectors
– Mobilizing investments in clean energy technologies, solutions development and deployment
– Improving the policy framework and innovation systems for the development of clean energy technologies
With my friend @bertrandpiccard and Minister @IbrahimBaylan_ in #malmo to talk about #cleanenergy and to have an electric bus ride. Thank you guys for the experience. CM pic.twitter.com/dqGjxYDqts

— Carlos Moedas (@Moedas) May 22, 2018