Upcoming Events
New Plastics Economy Investor Forum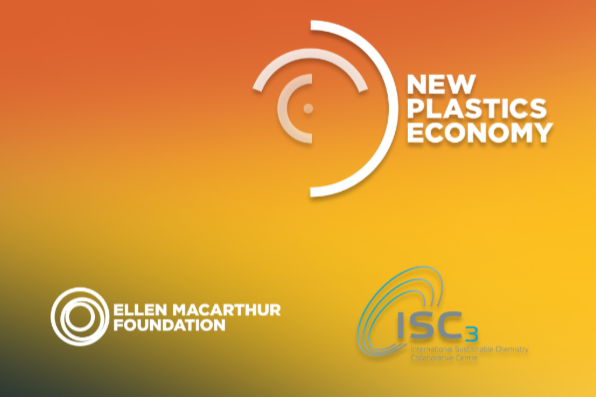 The New Plastics Economy Investor Forum connects leaders in the investor community and plastics industry, and innovators developing solutions in various aspects of the plastics value chain.
The Ellen MacArthur Foundation, Think Beyond Plastics and ISC3 Innovation Hub host the New Plastics Economy Investor Forum on 7 December in Frankfurt am Main, Germany.
The transition towards a circular economy for plastics is opening a sea of investment and innovation opportunities, ranging from new delivery models to sustainable chemistry. Together, they are crucial to achieve the UN Sustainable Development Goals (SDGs).
Throughout the day, the audience will hear experts discuss critical topics centred on advancing and scaling new business models, designs, chemistry and other technologies that keep plastics in the economy and prevent them from becoming waste. This is matched by presentations and show-cases by cutting edge innovators providing the latest disruptive innovations in the plastics space.