Upcoming Events
Global Shapers Annual Summit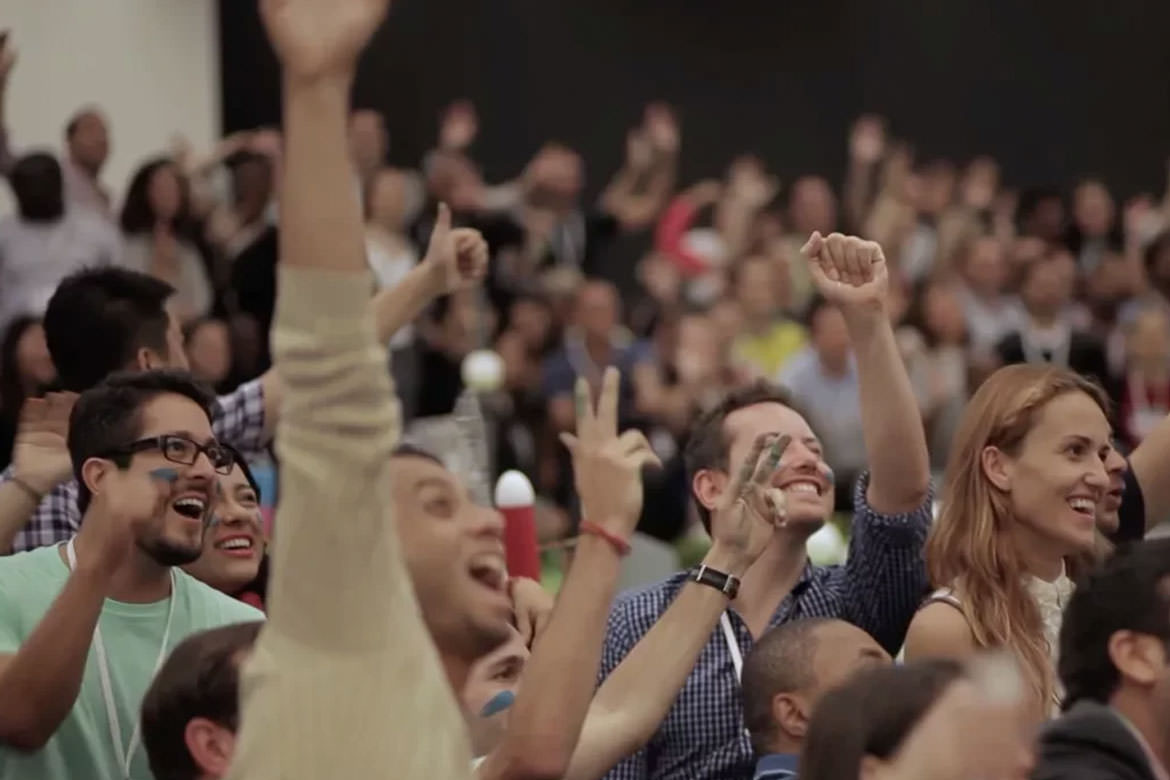 The Global Shapers are young extraordinary individuals with great potential for future leadership roles in the society.
The Global Shapers Community is a network of more than 400 city-based Hubs developed and led by young leaders between 20 and 30 years old who want to develop their leadership potential towards serving society.
Organised in a network of local hubs based in each major city around the world, Shapers undertake events and activities that generate a positive impact within their local community. The community is vitalised by the manifold interactions generated inside each hub, between hubs and on a global level. Complementing face-to-face meetings, particular emphasis will be placed on the virtual dimension – enabling shapers to collaborate and learn from each other through the community platform. Global Shapers will have an impact by catalysing and enhancing fresh ideas and entrepreneurial solutions to the world's most pressing challenges. They will also get involved in cross-mentoring with other WEF communities.
"Innovation does not come when you have a new idea, but when you destroy a belief" Bertrand Picard at the #shaperssummit @wef pic.twitter.com/LN14iOP1fK

— Geneva Hub (@GenevaShapers) September 2, 2018