Upcoming Events
Energissima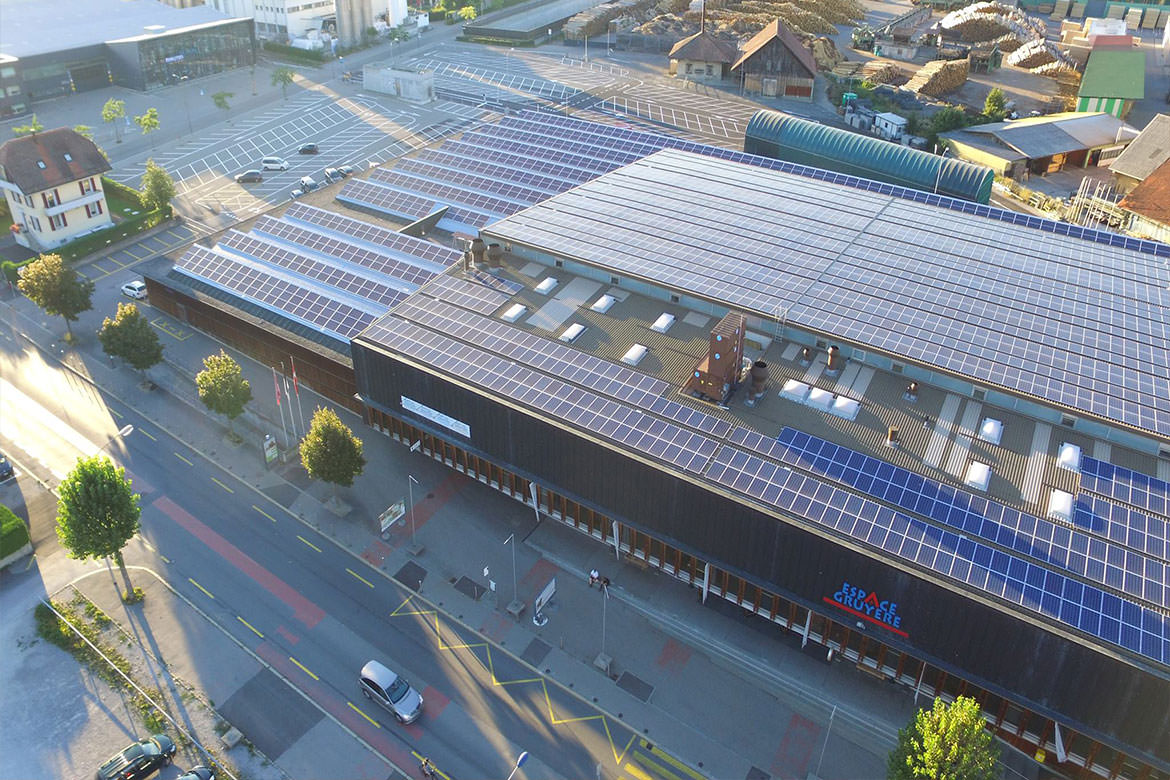 Energy solutions and sustainable technologies

Its goals are to provide concrete solutions to meet the crucial challenges of tomorrow's energy supply and effective energy management in general.
For exhibitors, the Energissima platform - unique in Switzerland and dedicated exclusively to the field of renewable energy solutions - offers unprecedented visibility.
Present the following priority themes: construction and renovation, transport and mobility, energy management, regulatory advice and solutions, financial support and assistance.