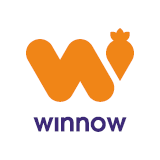 Contact information
About the company
Type
Company
Members type
innovator

Headquarters
Londres SE1, Royaume-Uni
Company size
100
Founders
Marc Zornes & Kevin Duffy
Founded
2013
SDG's
Responsible consumption and production
Alliance member
Winnow Solutions
---
Shine a light on food waste in your kitchen
Winnow provides systems that help restaurants and foodservice operators reduce food waste. Our system has helped cut waste by at least 50% in over 500 kitchens across 30 countries.
Food waste reduction digital tool for chefs
Winnow connects commercial kitchens to the cloud allowing them to record and analyse exactly what is put in the bin.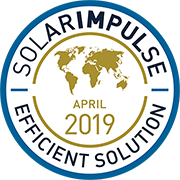 Winnow Vision - The kitchen of the future is here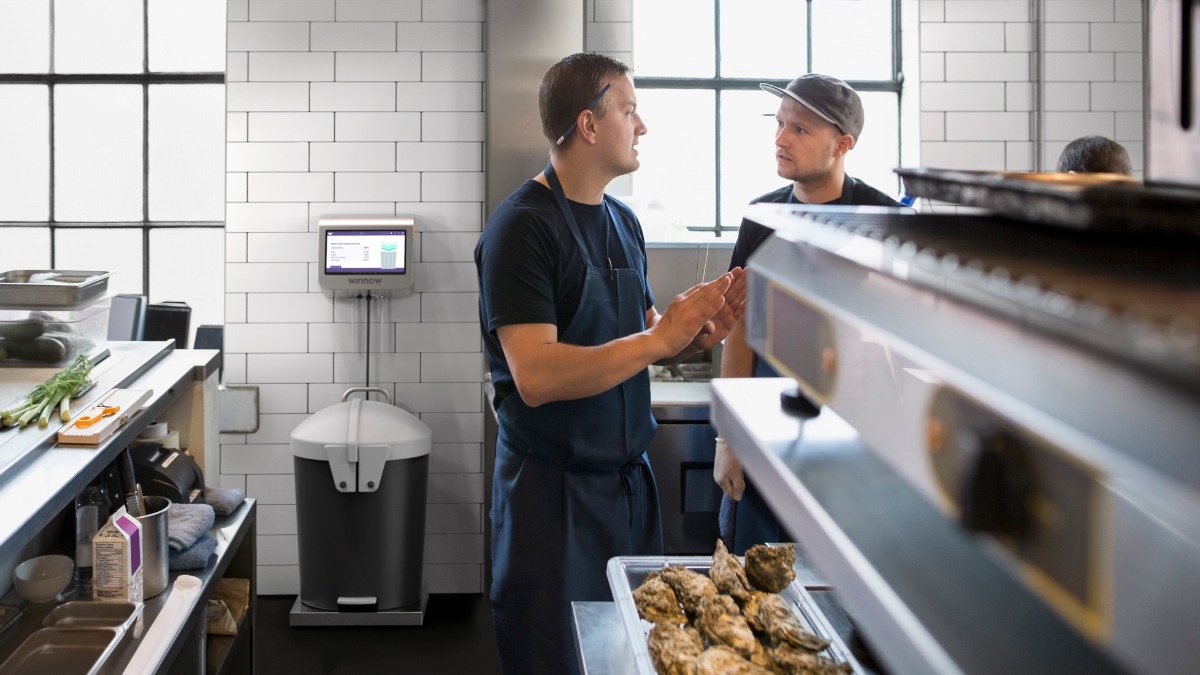 Description
Artificial intelligence tool to help chefs run more profitable and sustainable kitchens
Winnow Vision is a new tool which will allow kitchens to automatically track food waste. It uses computer vision (a form of artificial intelligence) to help chefs easily pinpoint waste, cut costs and save time. The system takes photos of wasted food as it's thrown away and, using the images, the machine trains itself to recognise what has been thrown in the bin. Winnow's test systems have reached and surpassed human levels of accuracy in identifying wasted foods. This means that, over time, these systems will enable your kitchens to automatically register food waste without any human interaction. Food will be thrown in the bin and the data will be captured automatically. This increases data accuracy and ease of use.
Available in
Northern America, Eastern Asia, South-Eastern Asia, Northern Europe, Southern Europe, Western Europe, Egypt, Mexico, India, United Arab Emirates, Oman, Bahrain, Qatar, Saudi Arabia, Cyprus, Turkey, Israel, Jordan, Kuwait, Lebanon, Bulgaria, Poland, Romania, Czechia, Slovakia, Hungary, Republic of Moldova,
Status
Implemented
---