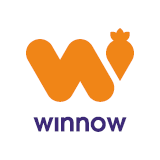 Contact information
About the company
Type
Company
Members type
innovator

Headquarters
Londres SE1, Royaume-Uni
Company size
100
Founders
Marc Zornes & Kevin Duffy
Founded
2013
SDG's
Responsible consumption and production
---
Alliance member
Winnow Solutions
---
Shine a light on food waste in your kitchen
Winnow provides systems that help restaurants and foodservice operators reduce food waste. Our system has helped cut waste by at least 50% in over 500 kitchens across 30 countries.
The Winnow System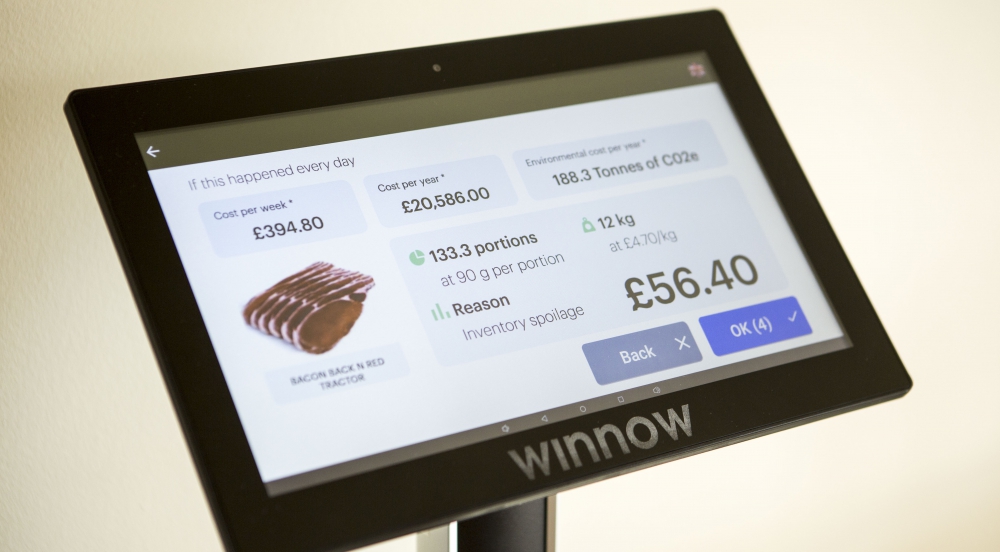 Description
Giving the food service industry the tools to understand and reduce food waste
Through the use of connected scales in the kitchen, we empower chefs with data on their food waste. This gives them the insight needed to make operational changes in their production leading to a decrease in food waste and an increase in food costs margins.
Categories of application
Responsible consumption and production
Sector of application
Circular economy of solid wastes
Status
Implemented
---