Contact information
About the company
Type
Company
Members type
innovator

Headquarters
Plum, PA 15239, USA
Company size
6
Founders
Ronald Gdovic
Founded
2013
SDG's
Affordable and clean energy
Website
http://windstax.com
Alliance member
WindStax Wind Power Systems
---
WindStax® Energy is a full-service developer of integrated alternative energy solutions. The company is a pioneer in large vertical wind turbines and microgrids that are changing industry's perspective of energy as a commodity to energy as an opportunity.
Windstax Inc. was founded in 2013. The company's line of business includes manufacturing turbines and turbine generator sets.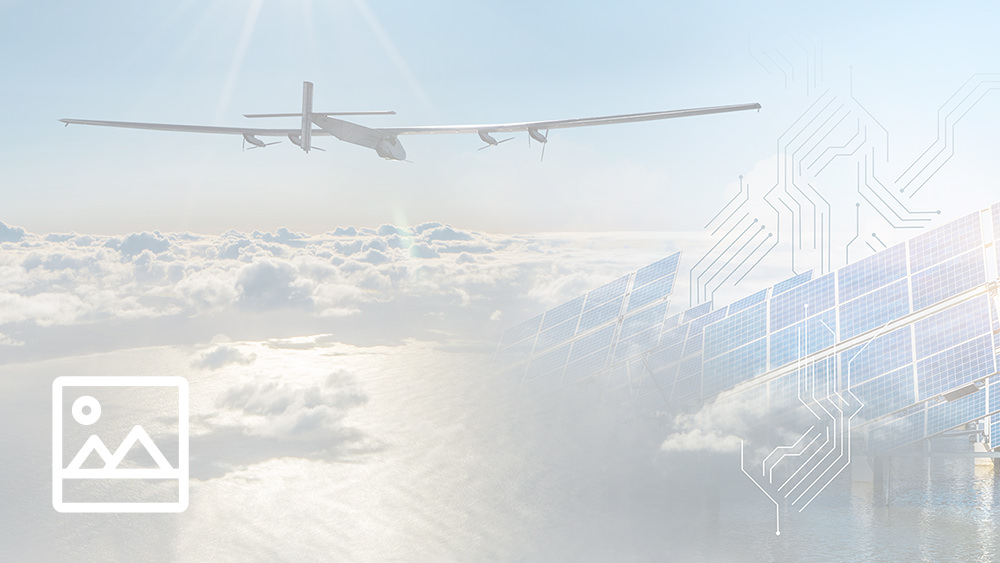 Categories of application
Affordable and clean energy
Sector of application
Clean energy production
Status
Concept
---
WindStax Vertical Wind Turbines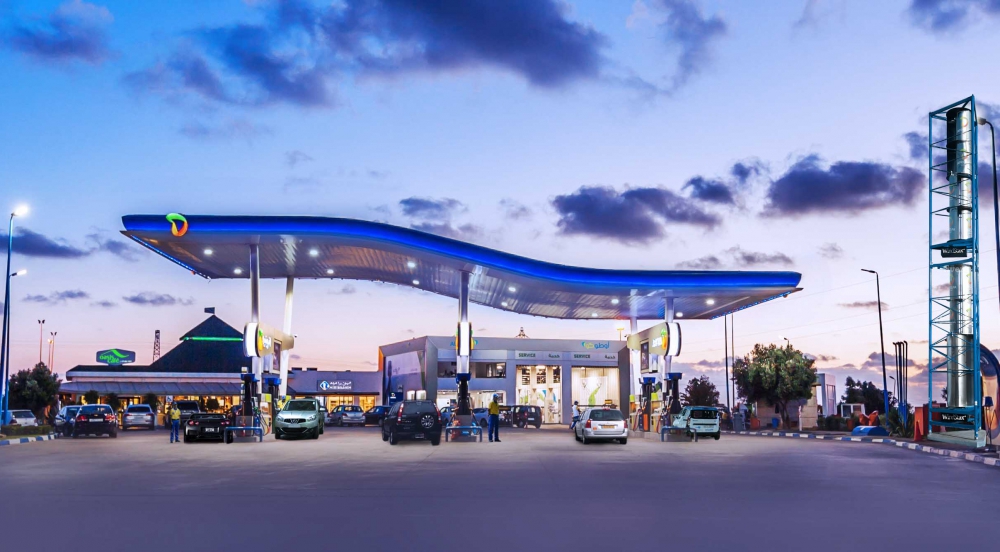 Description
WindStax designs, manufacturers, and installs small wind energy systems including nanogrids and microgrids.
WindStax wind turbines capture wind from any direction and the rotor design works on drag not lift like traditional wind mills. That allows greater energy production in turbulent wind conditions closer to the ground. Because the rotors are based on drag they are silent and bird friendly. The turbines arrive fully assembled and can be shipped complete in international shipping containers. Our systems integrate several forms of alternative energy including wind and solar and are a perfect for distributed and community level energy production.
Categories of application
Affordable and clean energy
Sector of application
Clean energy production, Energy distribution & management
Status
Implemented
---