Contact information
About the company
Type
Startup or self-employed
Members type
innovator

Headquarters
1207 Geneva, Switzerland
Company size
4
Founders
Antenna Foundation
Founded
2018
SDG's
Clean water and sanitation
Social

Website
watatechnology.com
Alliance member
WATALUX SA
---
Based in Geneva, WATALUX SA grew out of the Antenna Foundation, which is recognized as being an organization of public benefit.
We produce and disseminate innovative technologies to reduce extreme poverty and improve the health of the most vulnerable communities. Our current core product is Wata™
WATA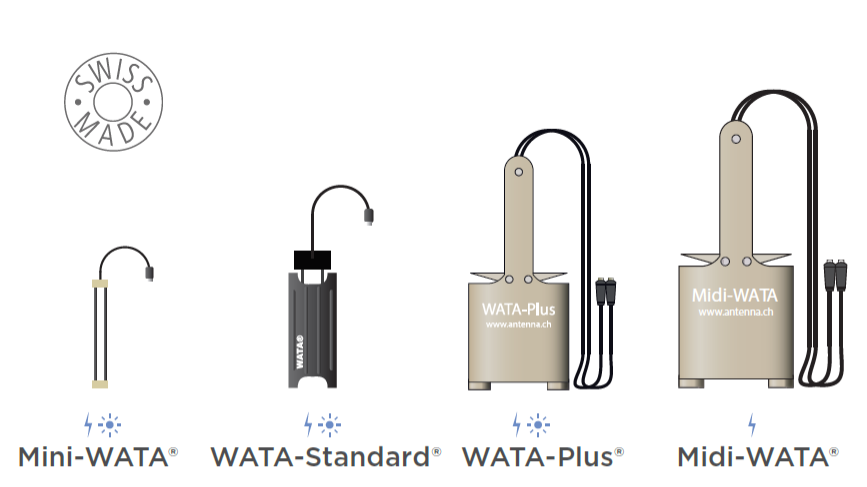 Description
WATA produces locally and at low cost, active chlorine solution that can be used for water treatment or disinfection.
Our range of products includes 5 devices with different production capacities from 0,5L of chlorine produced in 3h to 60L produced in 4h30
Available in
Worldwide
Categories of application
Clean water and sanitation
Sector of application
Water treatment
Status
Implemented
---