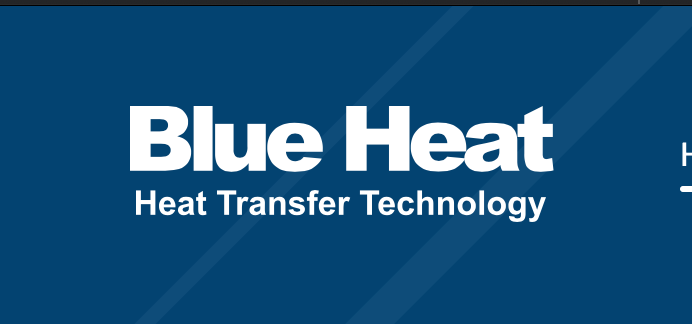 Contact information
About the company
Type
Company
Members type
innovator

Headquarters
2860 Sint-Katelijne-Waver, Belgium
Company size
3
Founders
Marc Feyten/Marc Steenhaut
Founded
2011
SDG's
Website
https://www.blueheat.be/
Alliance member
Blue Heat
---
Blue Heat provides tailored solutions to save, recycle and apply your thermal energy to produce cost effective results
Blue Heat was born in 2011 as an engineering team specialised in industrial thermal applications. We provide tailored solutions to your problems, using our combined 60 years of experience to help you save, recycle and apply your thermal energy. This way our solutions produce efficient as well as cost effective results. Our very experienced specialists determine the necessary components and settings to suit your specific needs, all whilst respecting your budgetary requirements. We do everything we can to adapt and bring existing installations back to modern day standards, providing spare parts, revisions and recalculation services.
Blue Tower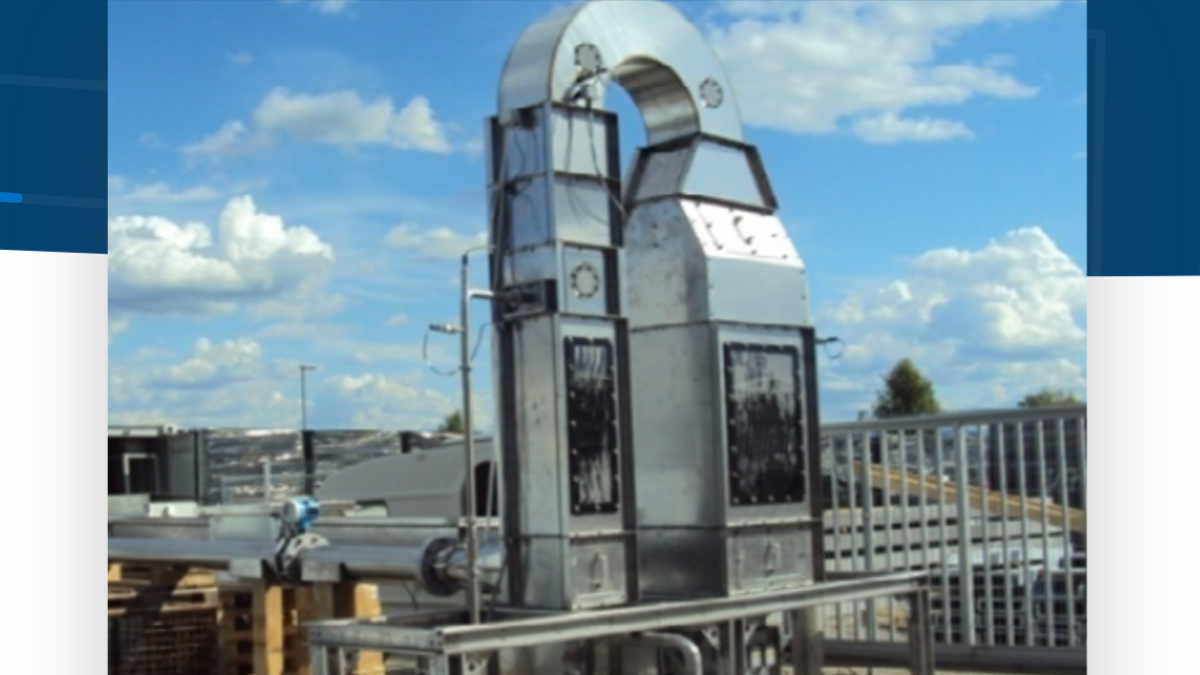 Description
BT recovers heat from moist air to preheat process water/air and can be enriched by a heat pump if needed.
The Blue Tower is a new technological development to recover latent heat from moist air, more specifically exhaust air which has come out of dryers, cooking or baking setups etc. The recovered heat can be used to preheat process water or process air. This air or water can also be enriched thermally using a heat pump if the situation demands it.
Available in
Worldwide
Status
Implemented
---