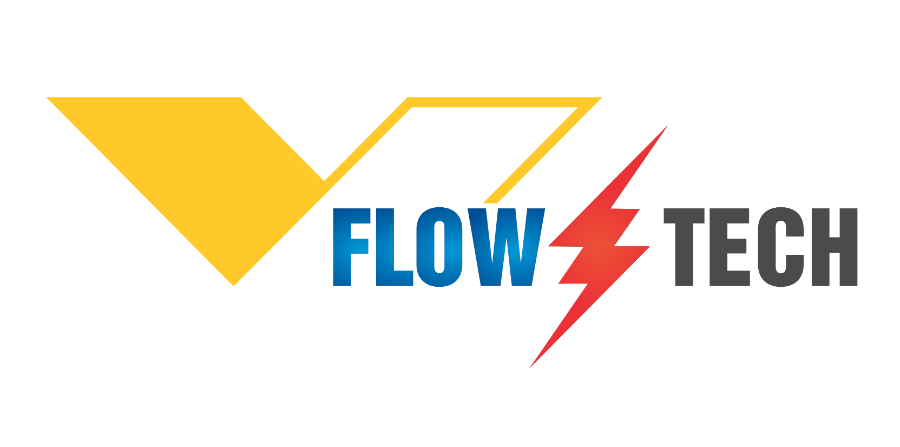 Contact information
About the company
Type
Startup or self-employed
Members type
innovator

Headquarters
1 Cleantech Loop, Singapore 637141
Company size
3
Founders
Dr. Avishek Kumar, Dr. Arjun Bhattarai
Founded
2018
SDG's
Social

Website
vflowtech.com
Alliance member
V-Flow Tech
---
V-Flow Tech is a Singapore based company developing low-cost flow batteries for energy storage applications.
Our flow batteries are long-lasting, high performing, safe, environmental friendly and cost effective for storing energy from kWh to MWh range.
Our unique IPs on electrolyte additive and battery stacks makes our system highly efficient and cheaper.
The modular design allows our batteries to be easily scalable, therefore our battery comes in a wide range of sizes fitting perfectly from households, micro-grids to grid level storage applications.